World's second longest-lived woman dies at 116 in Poland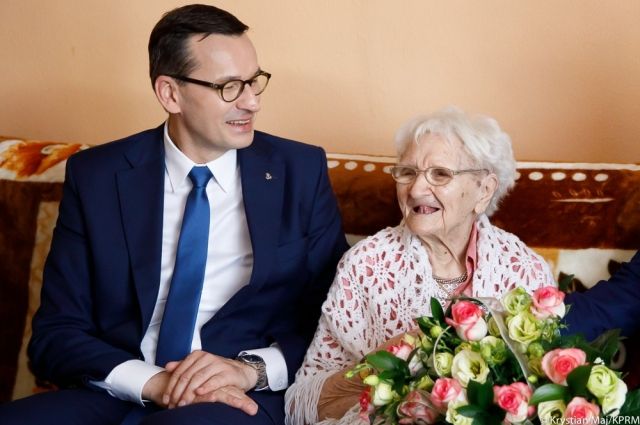 The second oldest woman in the world and the oldest resident of Poland has died at the age of 117, according to the publication Misyjne.
The death of a woman on Friday morning was announced by her grandson Adam. In total, Tekla had five grandchildren, four great-grandchildren and four great-great-grandchildren.
Tekla Yunevich (Dadak) was born on June 10, 1906 in the territory of Austria-Hungary in the village of Krupsko, 40 km from Lvov. In 1927 she married Jan Yunevich. In 1945, the couple moved to the south of Poland in the city of Gliwice, where they lived until their death.
In 1980, the spouse died at the age of 96. Until the age of 103, Thekla lived alone, after which her grandson Adam moved in with her. He said that the grandmother felt well until the last days and died on the night of Thursday to Friday.
At present, the oldest living woman is sister Andre (in the world Lucille Randon), who was born on February 11, 1904 of the year.
April 25, Kane Tanaka, who was considered the oldest person on Earth, died in Japan. She was born on January 2, 1903, she was 119 years old.
Rate the material
Источник aif.ru