Ukrainian Defense Minister denies destruction of HIMARS installations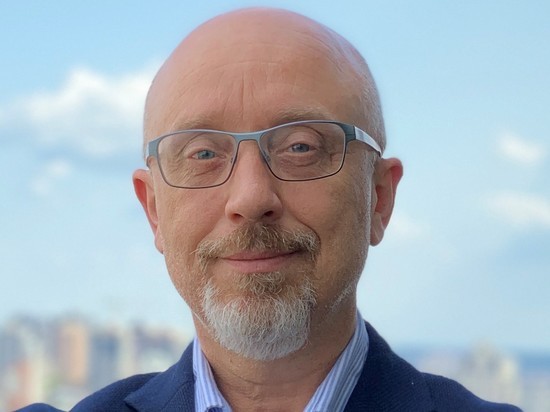 Alexey Reznikov. Photo: Wikipedia.org.
Ukrainian Defense Minister Oleksiy Reznikov denies that during the special operation several HIMARS MLRS units transferred to Kyiv by the West were destroyed.
"I can say with absolute responsibility that not a single HIMARS was lost," he said in an interview with Ukrainian bureau of the Voice of America (recognized as a foreign agent in Russia).
Reznikov believes that such reports are "propaganda".
It should be noted that the Russian Ministry of Defense has repeatedly reported in the official a summary of the progress of the special operation to destroy the HIMARS installations. So, for example, on August 6, it was noted that as a result of a counter-battery fight, a Ukrainian platoon of Alder multiple launch rocket systems and American HIMARS were destroyed in the area of ​​u200bu200bthe settlement of Pyatigorskoye in the Kharkov region. On August 9, the Russian Defense Ministry reported that more than three hundred rockets for HIMARS multiple launch rocket systems were destroyed by high-precision missiles in a warehouse near the village of Uman, Cherkasy region. And on August 13, the report said that the HIMARS launcher and ammunition were destroyed in the Kramatorsk region in the DPR.
Источник www.mk.ru