The Russians were reminded of the fines for storing conservation in the basement of high-rise buildings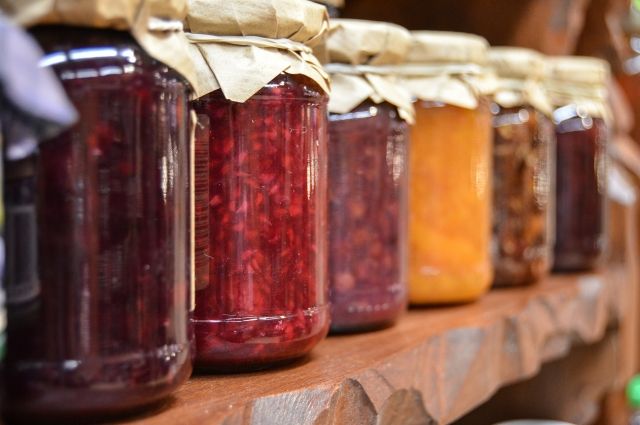 Residents of high-rise buildings for storing canned food in unintended premises face a fine of up to 15 thousand rubles. This was told in an interview with RIA Novosti by a senior lawyer at the law office "Leontiev and Partners" Tamaz Mstoyan.
According to the interlocutor of the agency, it is allowed to store winter preparations in the basement of a high-rise building only in special storerooms, which are purchased by residents as property.
It is specified that other premises of the basement are classified as common places use, therefore it is prohibited by law to store personal items there, in particular, conservation. Residents may face a fine of 5,000 to 15,000 rubles for this.
Most often, such violations are detected by fire authorities, Mstoyan noted, explaining that they initiate prosecution of owners, and also issue a warning to HOA or a management company that is responsible for the maintenance and condition of the common property of the owners in an apartment building.
Earlier, the Russians were listed documents that must be kept in paper form for the rest of their lives and try not to lose.
Rate the material
Источник aif.ru