The PMC spoke about the conditions of Bayazitova's detention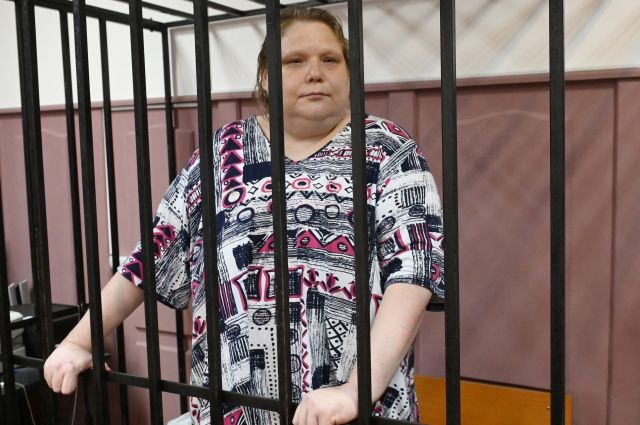 Life.ru journalist Alexandra Bayazitova, who is accused of extortion, is in a pre-trial detention center in a cell for six people. Georgy Ivanov, a member of the Public Monitoring Commission (POC) of Moscow, spoke about this, RT reports.
According to him, Bayazitova, who was arrested by the court before October 7, was taken to the pre-trial detention center the day before. Members of the commission recommended the administration of the institution to ensure control of her state of health. For now, the journalist is kept in the so-called "quarantine cell". Prisoners stay there for up to three weeks, during which time they are tested for COVID-19 and other infections.
The cell has a TV and a refrigerator, but no cleaning equipment or paper for letters. Together with Bayazitova, there are women suspected of robbery and causing grievous bodily harm in the cell.
Ivanov added that other defendants in the case – media technologist Olga Arkharova and PR manager Inna Churilova – are in the same pre-trial detention center, but are kept in punishment cells without TVs and refrigerators. The human rights activist explained that this is not a punishment, it's just that the pre-trial detention center is now overcrowded.
It is noted that Bayazitova does not admit guilt.
Earlier it was reported that the journalist's defense insisted on house arrest, as her elderly mother is dependent on her. Recall that Bayazitova, Arkharova and Churilov are suspected of a crime under the article on extortion on an especially large scale.
Rate the material
Источник aif.ru