The leader of the Zaporozhye militia: Kyiv significantly understates its losses
The leader of the militia in the Zaporozhye region of Ukraine, the commander of the "Troy" detachment Vladimir Novikov (call sign "Alabai"), in an interview with RIA Novosti reporters, spoke about what the Ukrainian authorities prefer to keep silent about.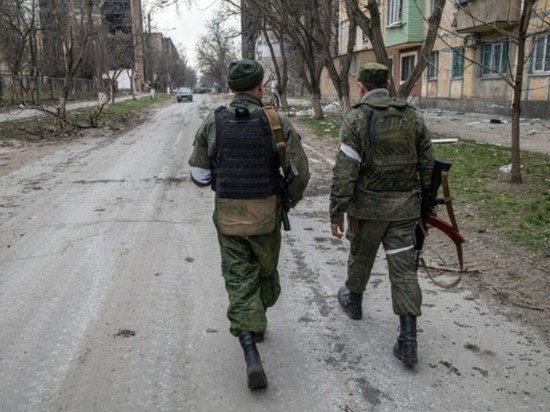 Photo: Global Look Press
According to Novikov, official Kyiv significantly underestimates the number of dead and wounded on the Ukrainian side. In fact, we are talking about hundreds of thousands, the Troy commander shared his data.
"My personal opinion is about 200,000 dead and more than 300,000 wounded who will not return to duty," the militiaman specified .
The Troy commander added that he bases his opinion on "a body of information".
Источник www.mk.ru