The Kremlin called Finland's accession to NATO an unconditional threat to Russia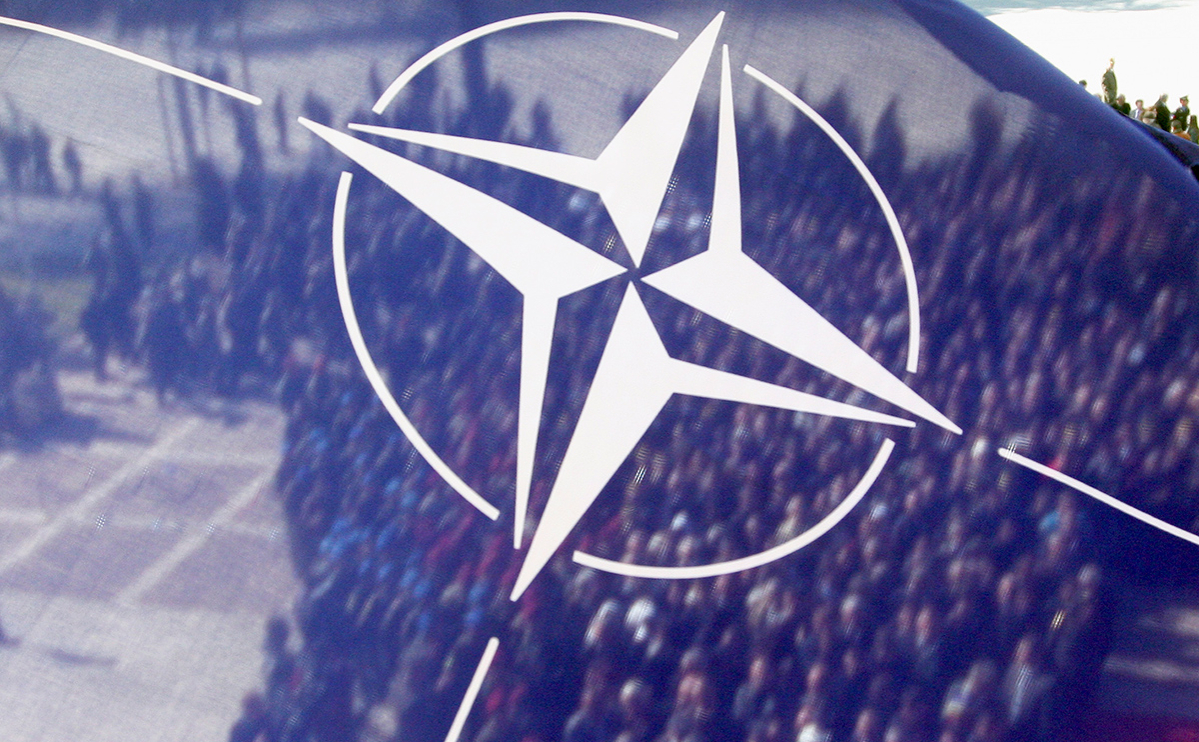 Russia sees Finland's decision to apply for membership in NATO as a threat, presidential spokesman Dmitry Peskov told reporters.
"Certainly [this is a threat],"— Peskov said, answering the relevant question.
Moscow's further actions will depend on what the "expansion process" will be expressed in, and how the military infrastructure will move. He also recalled that there is a current presidential order to strengthen the "western flank".
The material is being supplemented
news even in conditions of blocking
Источник rbc.ru