The expert told how to avoid stress when returning to work after a vacation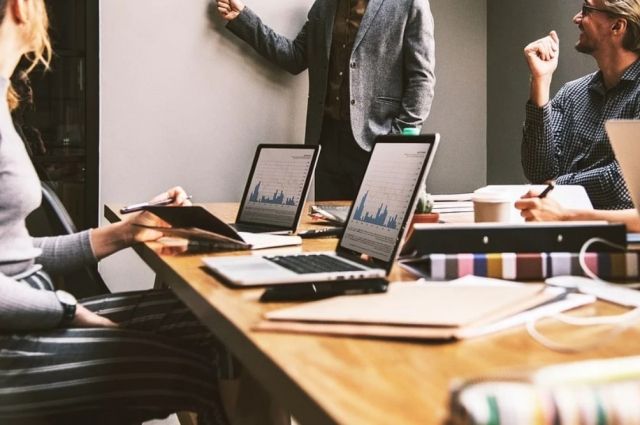 It is better to return to work from vacation in the second half of the week, and start getting used to getting up early on an alarm clock — even while on vacation. These are the basic rules, the observance of which will help to minimize stress during the transition to the working regime.
The researcher of the Laboratory of Occupational Physiology and Preventive Ergonomics of the Federal State Budgetary Scientific Institution "Research Institute of Occupational Medicine named after Academician N. F. Izmerov" told URA.RU about them. Anna Zakrevskaya.
According to her, the alarm clock should be started a few days before the end of the vacation, gradually shifting the time at which the habit of waking up to the one at which you will need to get up for work.
The same principle can be applied when choosing the day when you need to return to work. If the schedule is 5/2, then going to work in the middle of the week will help to smoothly enter the previous mode.
"And the third — Before the holidays, we set aside time to get away from work tasks. Something similar should be done before returning to work — take stock, look at photos», — Zakrevskaya noted.
Earlier it was reported that more than a third of Russians this year either postponed or completely refused vacation.
Rate the material
Источник aif.ru