The Basmanny Court postponed the case on the closure of Sokhnut: reconciliation is impossible
The lawyer's request was rejected
On Friday, Moscow's Basmanny Court is hearing the Justice Ministry's claim to liquidate a branch of the Israeli organization Sokhnut in Russia.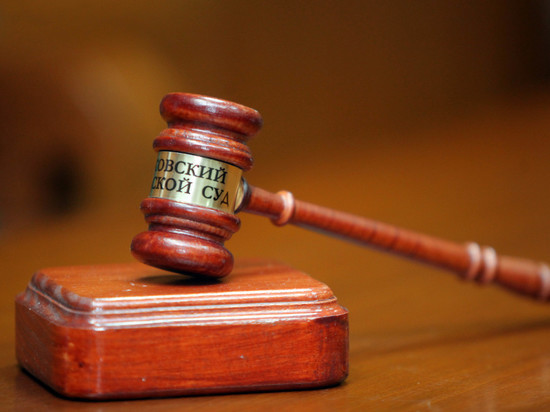 Photo: Natalia Gubernatorova
According to the MK reporter, the meeting began with Sokhnut's lawyer Andrei Grishaev petitioning for a two-month conciliation procedure. However, the representative of the plaintiff – the Main Directorate of the Ministry of Justice for Moscow – said that reconciliation is impossible.
As a result, the meeting was postponed until September 19 at the request of the Sokhnut.
Источник www.mk.ru