Rock and roll and Nikita are alive. AiF readers helped buy a defibrillator
Weekly "Argumenty i Fakty" No. 32. Take a check per capita 10/08/2022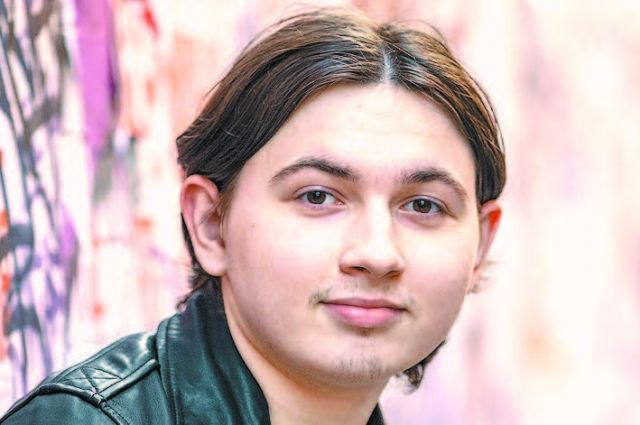 Last year, a defibrillator broke inside Nikita Surikov , which did not allow the guy's heart to stop. There were not enough quotas for the operation then, but there was enough kindness and support from many people.
help
Nikita, which we talked about on the pages of «AiF» in December, a new defibrillator was installed. On it – without seizures and cardiac arrest – Nikita has completed his first year of college (learning to design robots) and now, during the summer holidays, plays guitar and drums in two bands. "One group – Kill All Punks – collected myself. We perform in clubs, and recently recorded our first single. Physical activity is forbidden for me due to heart disease, but my drumming is in no way inferior to sports, – says Nikita.
He dreams of connecting his life with music, and decided to get a promising profession in order to be sure of the future. Thanks to you, this confidence has only increased.
Help our heroes like this:
Send 8910 SMS with the donation amount in numbers, for example "150".
For regular donations: " ;month [space] amount" (for example: month 150).
Please don't forget to confirm the payment by reverse SMS!
Service for subscribers of MTS, Beeline, Megafon, Tele2.
By card — in the "How to help" section at dobroe.aif.ru.
For regular donations — check "Help monthly".
Bank details: BF "AiF. Good heart TIN 7701619391, KPP 774301001. Beneficiary's bank: PJSC Sberbank of Russia Moscow, BIK 044525225, p/s 40703810838090000738, p/s 30101810400000000225.
help
By making a donation, you consent to receive information messages.
Our phone< /strong> 8 (916) 941-41-12
Thank you!
AIF. Good Heart" helps children and adults with severe and rare diseases. We provide medical, legal and psychological support to wards from the most remote regions. By supporting the foundation, you help not only them, but also their families!
help Rate the material
Источник aif.ru