RKN took enforcement action for TikTok, Telegram, Zoom, Pinterest and Discord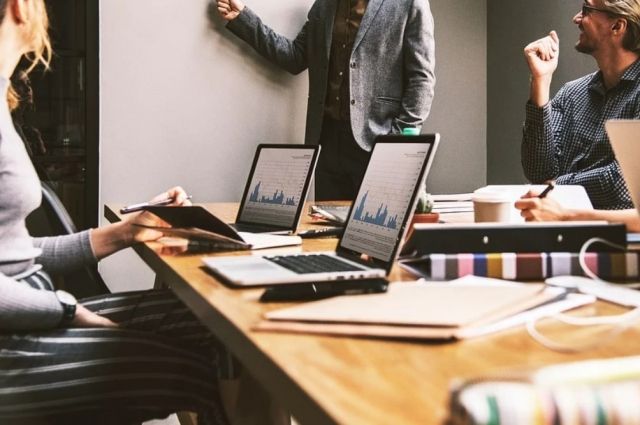 Roskomnadzor ordered search engines to inform users about violations of Russian law by TikTok, Telegram, Zoom, Discord and Pinterest. This was reported on the agency's website.
The agency explained that TikTok Pte. Ltd., Telegram Messenger, Inc., Zoom Video Communications, Inc., Discord, Inc. and Pinterest Inc. do not comply with the procedure for deleting prohibited information. In addition, they do not fulfill the main obligations prescribed in the federal law "On the Activities of Foreign Persons on the Internet"; on the territory of the Russian Federation».
Roskomnadzor added that the measures taken will be in effect until foreign companies completely eliminate violations of Russian law.
Last Wednesday, a protocol on an administrative offense against TikTok. According to the document, the company can be fined up to 4 million rubles for refusing to remove content prohibited in the Russian Federation.
Earlier it was reported that Roskomnadzor allocated 57.7 million rubles for the development of the Oculus system. With its help, the department will be able to search for prohibited content on the Internet.
Rate the material
Источник aif.ru