Ministry of Education and Science: major Russian universities have filled all the budget places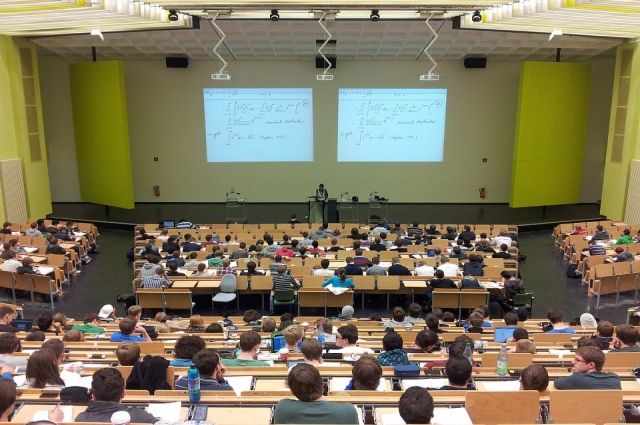 All major universities filled their budget places following the results of the "first wave", there is no shortage of students, the Ministry of Education and Science of the Russian Federation reported, RIA Novosti reports.
Thus, among those who distributed all the budget places, not only in the capital region, but also in other subjects, were the Far Eastern Federal University and the Immanuel Kant Baltic Federal University. N.E. Bauman, Peter the Great St. Petersburg Polytechnic University, Moscow Polytechnic University.
All state-funded places are also occupied in St. Petersburg and Moscow State Universities, the ministry added.
This year according to the results of enrollment in the so-called first period 97.5% of budget places throughout the country were filled, in 2021 this figure was 94%.
Earlier, the Minister of Science and Higher Education of the Russian Federation Valery Falkov reported on an increase in budget places in universities in 2022, their number has increased by 38 thousand.
Rate the material
Источник aif.ru