Lithuanian authorities reacted to the transfer of "Daggers" near Kaliningrad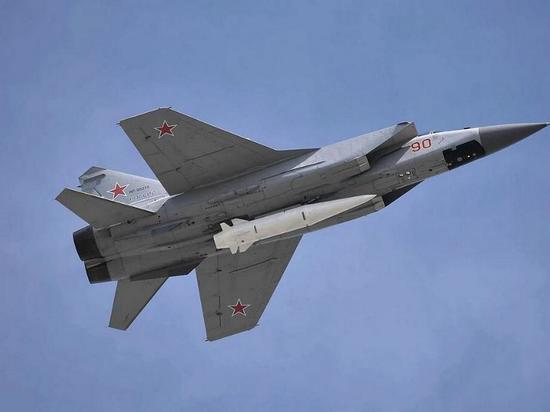 Photo: ruwikipedia
The transfer of military aircraft armed with Kinzhal missiles by the Russian side to the Kaliningrad region will not change the military balance in this region and will not pose no threat to Western countries. This statement was made by Lithuanian Defense Minister Arvydas Anusauskas, according to Delfi.
"I think that we do not need to worry too much about the location of one or another of their missiles. They will not change the situation, since the military potential of Kaliningrad is currently decreased significantly," the minister said.
Earlier it was reported that Russia deployed three MiG-31s ​​with Kinzhal missiles to the Chkalovsk airfield in the Kaliningrad region. These aircraft will begin to carry out permanent duty there as part of a strategic deterrence.
Источник www.mk.ru