Klishas called for a "crushing military response" to the emergency in Belgorod
According to the senator, otherwise the strikes on Russian territory will not stop. At night, three people died during an emergency in the Belgorod region, Klishas called the incident "a direct act of aggression on the part of Ukraine"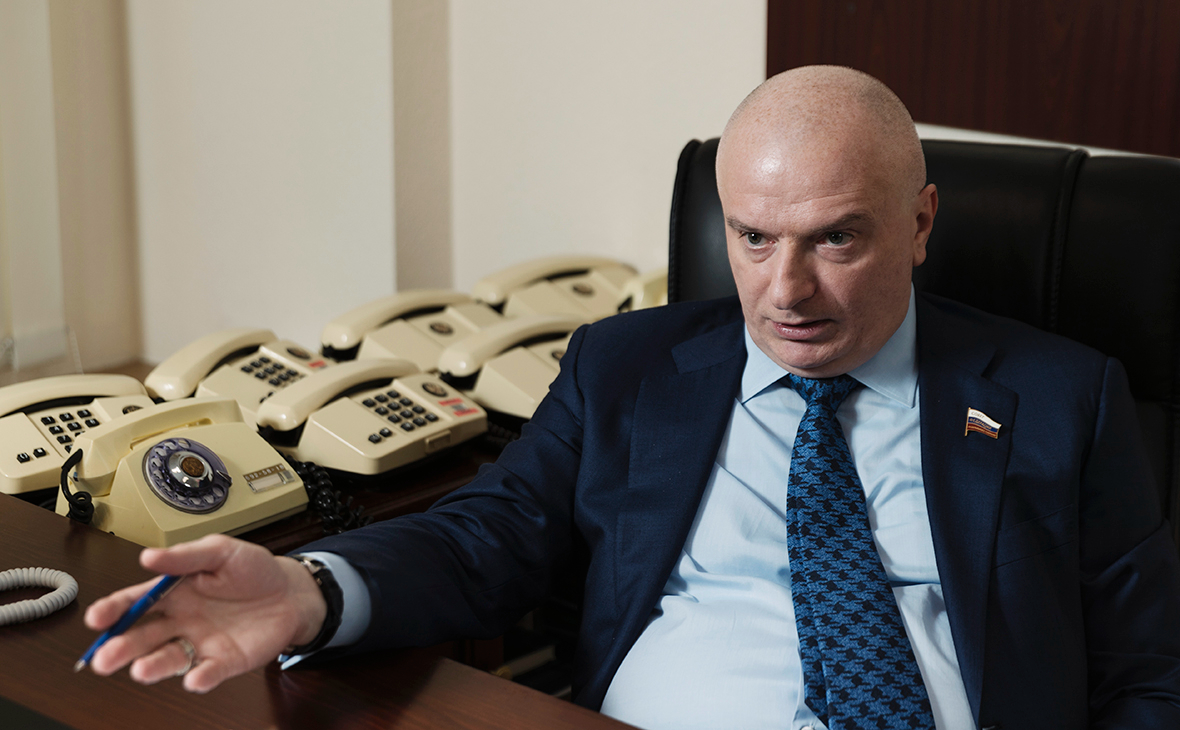 Andrei Klishas
If Russia does not give a "crushing military response" on night incidents in Belgorod and Kursk, strikes on the territory of the country and the death of its citizens will continue, Senator Andrey Klishas said in Telegram.
He called the death of civilians and the destruction of civilian infrastructure in Belgorod "a direct act of aggression from side of Ukraine. "I recognize such logic that we are provoked and, on any possible occasion, they will talk about the harshness and even cruelty of Russia," — he noted. But, according to the senator, "much worse" will be if the West interprets the lack of toughness as a sign of weakness on the part of Russia.
The governor of the Belgorod region earlier said that in Belgorod, an air defense system allegedly went off at night, a "series of loud sounds" sounded, and a fire started in one of the private houses. In total, as a result, about 50 houses were partially destroyed, including 11 apartment buildings, three people died, four were injured.
The head of the Kursk region, Roman Starovoit, expressed condolences to the families and friends of those who died as a result of the "enemy attack" and, in turn, said that on the approach to Kursk, air defense systems shot down two Ukrainian reconnaissance drones "Strizh" at night. No one was hurt.
After Russia began conducting a special military operation in Ukraine, the authorities of the Russian border regions repeatedly reported attacks. In the Belgorod, Bryansk and Kursk regions, as well as in several regions of Crimea, a yellow level of terrorist danger is in effect. It involves the intensified work of all law enforcement agencies, and local residents are advised to avoid crowded places and always carry an identity card.
Deputy Chairman of the Security Council of Russia Dmitry Medvedev warned at the end of May that that if Russian cities are attacked, the Russian armed forces can strike "not at Kyiv", but at the centers where these "criminal decisions" are made.
Authors Tags
Источник rbc.ru