Honored Pilot of the Russian Federation praised the idea of ​​replacing the co-pilot with a virtual one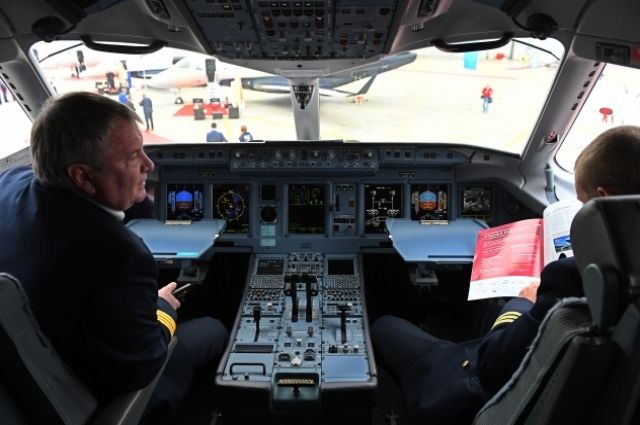 The initiative of the Ministry of Industry and Trade of the Russian Federation to replace the co-pilot with a virtual one is a "good direction". The implementation of this idea will contribute to the automation of the control system to such an extent that the aircraft will be able to fly independently, taking into account meteorological conditions, air traffic and other parameters.
RT was told about this by Honored Military Pilot of Russia, Candidate of Technical Sciences Vladimir Popov, commenting on the plans of the department to refuse the services of a co-pilot.
In his opinion, the creation of appropriate software "in some way will make life and work of the pilot easier."
At the same time, Popov noted that that at the initial stage, automation will require a lot of time and control capabilities. He also added that a person will maintain a more reliable degree of adequacy compared to a machine.
Earlier, from the tender in the Unified Procurement Information System, it became known about the plans of the Ministry of Industry and Trade to create a virtual co-pilot by the end of 2024. This will make it possible to switch to single-member crews in the 2030s.
Rate the material
Источник aif.ru