First cases of monkeypox confirmed in Greenland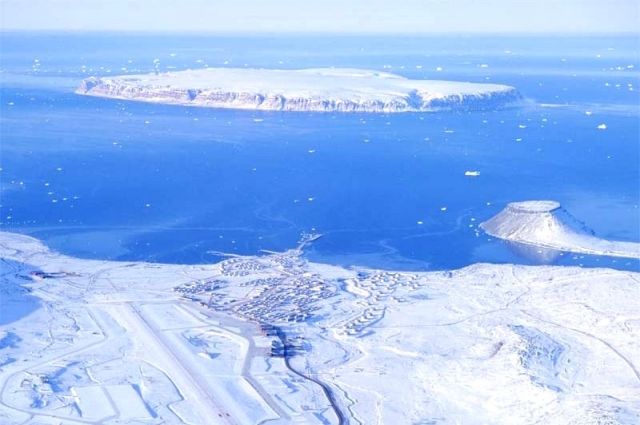 The first two cases of monkeypox infection were detected at the American airbase in Greenland, the sick are in isolation, TASS reports with reference to the local KNR TV channel.
Both cases are employees of the Thule airbase and placed in quarantine. One of the infected arrived on the island recently and showed no symptoms.
Thule Air Base is used by the US Space Force and is located in the northwest of the island. The entire population of Greenland has about 56 thousand people, of which about 90% are Greenlandic Eskimos.
The day before, the first case of monkeypox was detected in Moldova. The patient turned out to be a US citizen who came to work in Chisinau.
Earlier it was reported that more than 15.5 thousand cases of monkeypox infection were registered in Europe. At the same time, 99.1% of cases are men.
Rate the material
Источник aif.ru