Zelensky said that embassies of 55 countries resumed work in Kyiv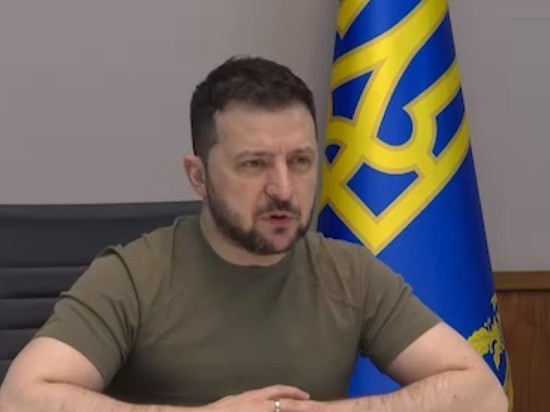 photo frame from video
President Volodymyr Zelensky, in his video message published on Telegram, named the number of diplomatic missions of other countries that have resumed their work in Kyiv.
"Already 55 diplomatic missions have resumed work," the Ukrainian leader said.
Recall that on August 17, the President of Ukraine received credentials from the ambassadors of Belgium, Spain, Kyrgyzstan and Romania.
Источник www.mk.ru