Yakov Kedmi: Americans are discouraged by the joint exercises of Russia, China and India
They themselves are not capable of this
At the end of August, the Vostok-2022 exercises will be held in Russia, in which military personnel from India, China, Belarus, Mongolia, and Tajikistan will take part and other countries. Former head of the Israeli intelligence service Nativ, political scientist and military expert Yakov Kedmi noted that the United States is shocked by this against the backdrop of its own failure in relations with India.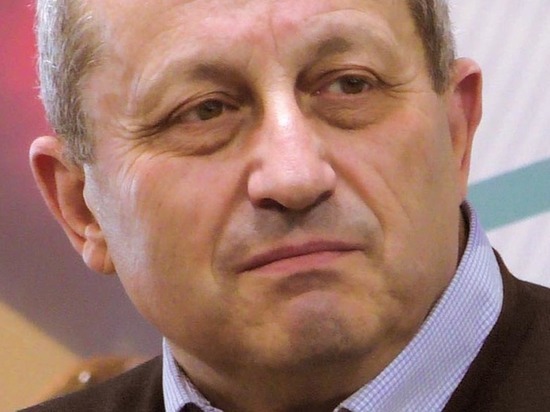 Photo: ru.wikipedia.orgMark Nakoykher
On the air of the Evening with Vladimir Solovyov program, Kedmi said that American policy had suffered a "colossal fiasco" in the Indian direction. According to him, Washington had big plans for this country, especially after Joe Biden's visit to India. However, after some time, it became obvious that New Delhi would not be led by the Americans, which caused hysteria in the United States, the expert emphasized.
Kedmi specified that in response to this, the United States began to "spew statements" that India does not want to take actions that would be in the American interests. It is not clear to the political scientist how such a formulation could have been thought of at all. According to the expert, against the backdrop of India's actions, the Americans decided that it was impossible to maintain normal relations with it and that it should be punished. At the same time, Kedmi recalled that the United States had already done this once, for which the Russian military industry was very grateful.
Moreover, according to the political scientist, maneuvers of the Russian army and several others will soon take place, where India and China. Kedmi argues that the US cannot even imagine that this is possible when Indian and Chinese soldiers are together with Russians, especially since there are five more armies there. According to the expert, the Americans are not capable of this, which is why they "grind their teeth."
Read also:Political scientist Ishchenko announced the need to eliminate Ukraine as a state
Источник www.mk.ru