Virologist warned about the danger of combining COVID-19 with other infections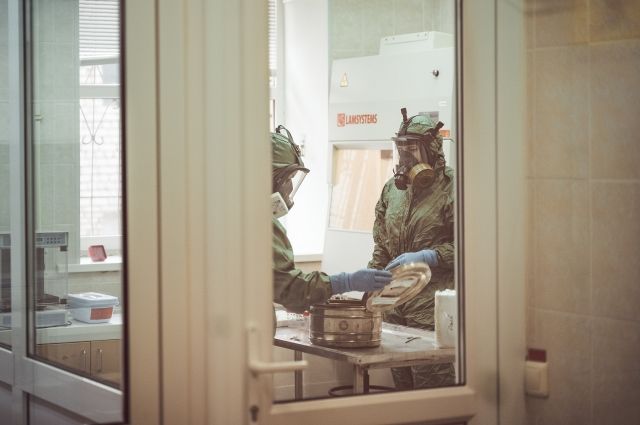 Doctors fear a possible combination of coronavirus with influenza or adenovirus. This is reported by RIA Novosti with reference to Elena Malinnikova, head of the Department of Virology at the Russian Medical Academy of Continuing Professional Education.
Vaccination is the main way to prevent diseases, the virologist recalled. Booster vaccinations against coronavirus make it easier to endure the disease and not even get sick, Malinnikova said.
As the specialist noted, today the new COVID-19 mutates daily. However, people tolerate it easily.
Today, Deputy Director of the Central Research Institute of Epidemiology of Rospotrebnadzor Natalya Pshenichnaya said that it is not necessary to introduce coronavirus restrictions at the federal level at the present time, since the situation is not critical.
Earlier it was reported that the Center for Epidemiology and Microbiology named after N.F. Gamalei has developed a vaccine against three types of "omicron".
Rate the material
Источник aif.ru