US Ambassador accuses China of "artificial" creation of the crisis because of Pelosi
Nicholas Burns called Beijing's reaction to the House Speaker's trip to Taiwan an attempt to intimidate the island's authorities.
Pelosi's visit to Taiwan should not cause a crisis in US-China relations, US Ambassador to Beijing told CNN Nicholas Burns.
"We do not believe that there should be a crisis in relations between the US and China because of the visits— crisis artificially created by the Chinese government,— he emphasized.
Taiwan declared independence from China in 1949, but the PRC considers it its own territory. The United States officially holds the same position.
Pelosi visited Taiwan on August 2. In Beijing, her visit was sharply criticized, accusing her of provocation and violating the One China principle. The Chinese Foreign Ministry believed that the United States organized the trip to create a crisis in the region and create a pretext for building up a military presence. Burns was summoned to the office, where he was strongly protested because of the visit. According to the diplomat himself, he was called to the Chinese Foreign Ministry "at the very moment when the speaker's plane landed in Taiwan", and a "tense conversation" took place in the ministry. According to the ambassador, the PRC authorities behaved this way to "intimidate and control the Taiwanese administration."
China announced sanctions against Pelosi, canceled a working meeting of representatives of the military ministries of China and the United States, and suspended cooperation with the American side in the field of drug control, the fight against transnational crime and the return of illegal immigrants to their homeland.
August 4, Beijing began naval and air military exercises with firing in the Taiwan Strait.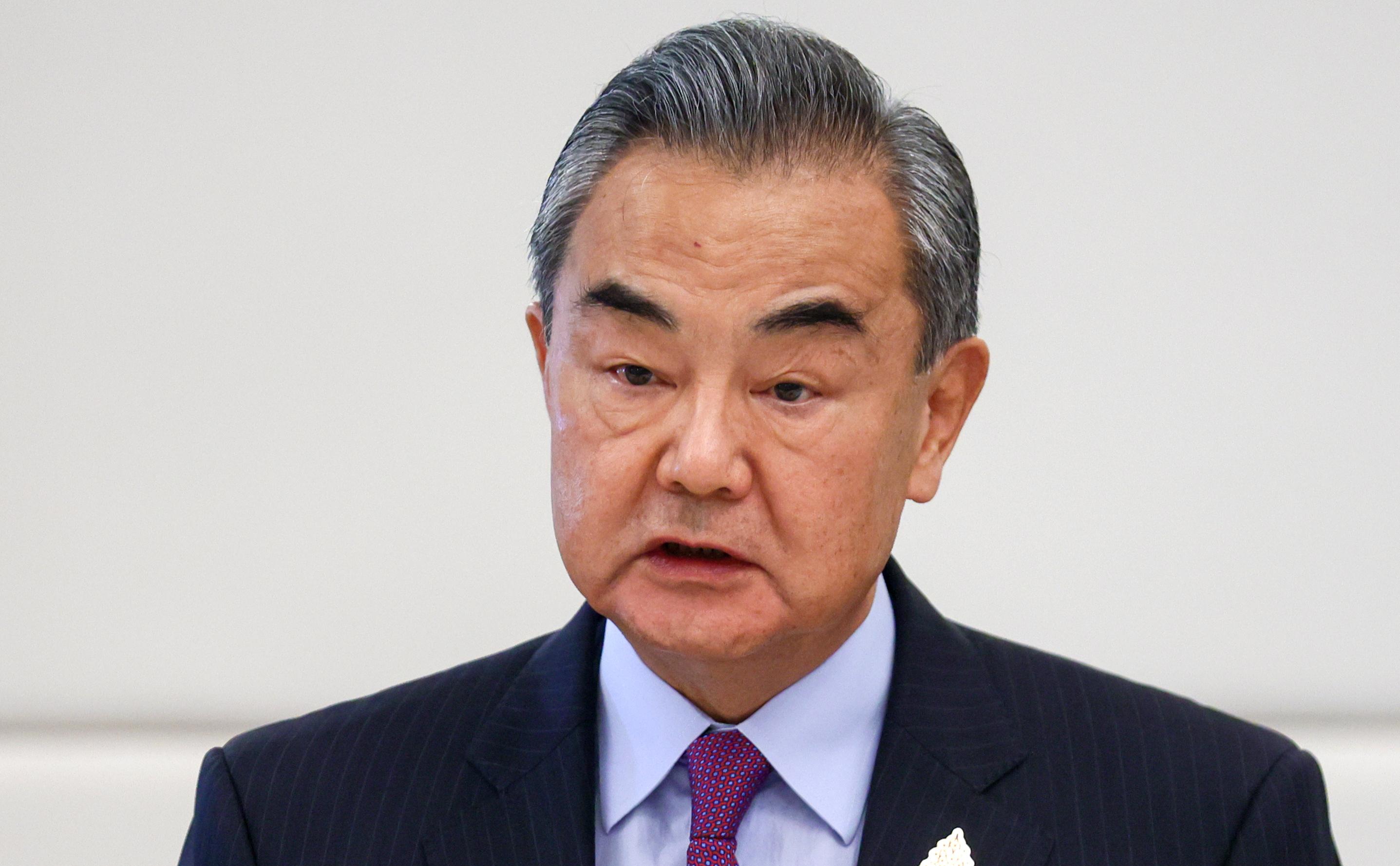 Read on RBC Pro Pro Hero of the Republic: how a dentist ran away from his parents and earned $ 1 billion Articles Pro The tax authorities recognized the information in the USRLE as unreliable. Why and what to do? what kind of specialists to assemble the basic team Instructions Pro The brand left Russia. How to change your name and keep loyal customers Instructions Pro Tennis, pickleball and football with young people: how George Clooney keeps fit Articles
The United States authorities called the maneuvers off the coast of Taiwan a provocation. Washington insists that Pelosi's visit to Taiwan does not contradict the principle of "one China"; and does not mean a change in the US position: the Pentagon stressed that the country still does not recognize the independence of the island.
Less than two weeks after Pelosi's trip, the second delegation of US congressmen arrived in Taiwan for a two-day visit. Beijing called the arrival of US lawmakers "a dangerous move that is like playing with fire" and urged Washington to stop interfering in China's internal affairs.
Authors Tags How does this concern you?
Explained in the evening newsletter
$99 per month
Источник rbc.ru