The winner of the "Battle of psychics" received three years in prison for fraud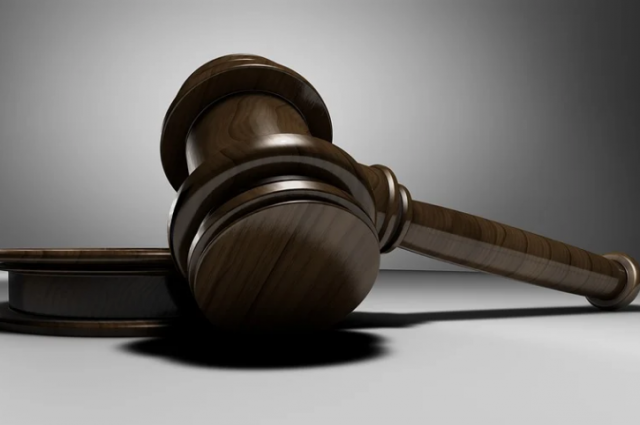 The winner of the 22nd season of the show "Battle of Psychics" on TNT, Maxim Levin (real name – Nikolaev) was sentenced to three years in prison in a fraud case. About this in an interview with Komsomolskaya Pravda his lawyer Tatyana Galantseva told.
"In June he was sentenced to three years in prison", – the lawyer shared.
It is clarified that the defense plans to appeal the court decision.
According to the publication, the man entered into contracts for the purchase of souvenirs with businessmen from China, but he did not fulfill the terms of the agreements , and appropriated the funds received. At the time of participation in the TV show, Nikolaev was already on the federal wanted list, in January 2022 the person involved was arrested.
Nikolaev himself pleaded not guilty.
Earlier, the Tambov security forces opened a case of embezzlement 200 million rubles from the budget, which were intended for the construction of boiler houses in the city of Kotovsk.
Rate the material
Источник aif.ru