The trial against mercenaries in the DPR will begin on August 15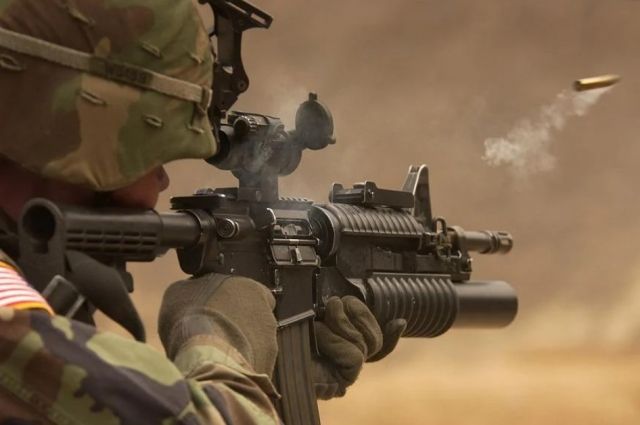 The Supreme Court of the Donetsk People's Republic confirmed that the trial against five foreign mercenaries who fought on the side of the Ukrainian army will begin on August 15. This was reported by Interfax.
The representative of the Supreme Court of the DPR said that the court session, which will consider the criminal case against mercenaries from the UK, Sweden and Croatia, will be held in "closed from listeners".
Note that citizens of Sweden and Croatia – Mathias Gustavsson and Vekoslav Prebeg, as well as three Britons– John Harding, Andrew Hill and Dylan Healy. Mercenaries were captured in Mariupol, including at the Azovstal metallurgical plant.
Recall, on August 2, the Supreme Court of the Russian Federation recognized "Azov"* organization. Its members can now be recruited as accomplices and members of a banned group. The maximum punishment is up to 20 years in prison.
In May, aif.ru conducted a survey among readers and found out that most of them (46%) consider it fair to appoint surrendered members of the Ukrainian national battalion "Azov" capital punishment.
*Terrorist organization, banned in the Russian Federation.
Rate the material
Источник aif.ru