The sky over St. Petersburg and the Leningrad region was decorated with northern lights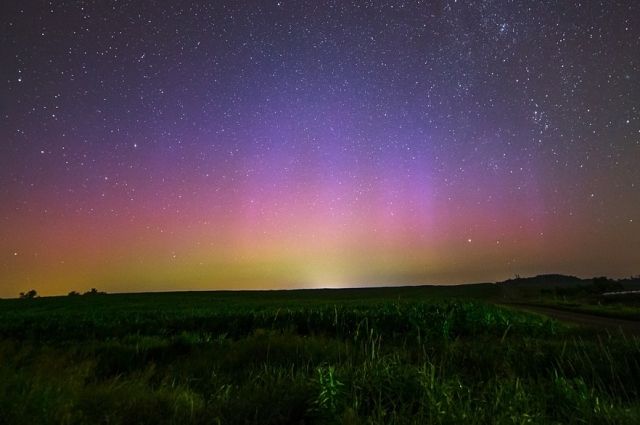 On the night of August 20 nbsp;near St. Petersburg and in the Leningrad Region the northern lights adorned the sky. The phenomenon was seen over Krasnaya Gorka and Motornoye village. Also, photos of the aurora, taken in Kronstadt and on the island of Hogland, appeared on the network.
The sky turned green and purple at about one in the morning. It is noted that an unusual natural phenomenon is recorded near St. Petersburg and in the Leningrad region for the third day in a row.
Earlier, the Hydrometeorological Center of the Russian Federation gave a forecast for September in different regions of the country. According to meteorologists, the weather in the central part of Russia will be normal. In the south it will be a couple of degrees colder. In Siberia, on the contrary, the weather will be a little warmer.
Rate the material
Источник aif.ru