The political scientist explained why Europe no longer imposes sanctions against Russia
"New sanctions will be introduced slowly and heavily"
Reuters, citing unnamed diplomats, reported on August 18 that Western countries are not proposing new sanctions measures against Russia because they fear low support these initiatives from other states. Political scientist Dmitry Zhuravlev believes that Western authorities are also afraid of people's discontent because of the sanctions and their possible consequences.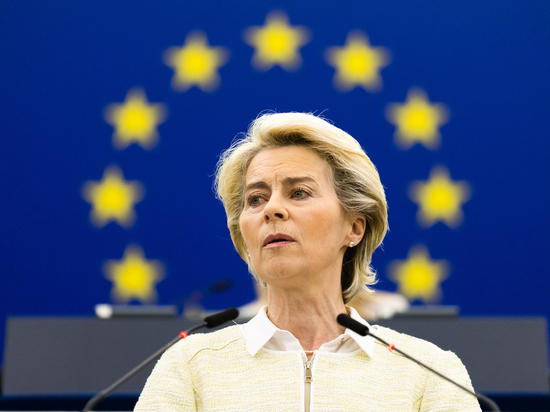 Photo: Global Look Press
In an interview with Vechernyaya Moskva, Zhuravlev noted that the sanctions hit Western countries hard, so they have to think about the consequences for themselves. In addition, the expert recalled that there is an election process in the West, and if, for example, the Germans are not fed, watered or given hot water, then they can vote against the current cabinet of ministers. According to the political scientist, no one needs this, so politicians are trying to slow down the sanctions.
In addition, Zhuravlev argues that support for sanctions is now also reduced. According to the expert, the exhibition "Army-2022" demonstrated who the ministers of war are, namely, they are the most conservative people in any government. The political scientist noted that many military ministers from all over the world came to the forum, which showed a real attitude towards the sanctions process. At the same time, according to the expert, none of the countries whose ministers attended the forum support anti-Russian sanctions, because they do not need it.
In addition, the expert clarified that the sanctions hit their authors so hard, that they have to think about it, but admitting it is scary, because it is much easier to say that they are not supported in the UN. Zhuravlev is convinced that new sanctions will be introduced "slowly and heavily." The political scientist explains this by the fact that it is almost impossible to agree on them within the framework of the European Union, emphasizing that Hungary opposes them, and Germany, in turn, hesitates. The expert recalled that all decisions are made in the EU unanimously, so any sanctions measures will be agreed upon for a very long time.
See also:Reuters: The West is afraid to impose new sanctions against Russia
Источник www.mk.ru