The Ministry of Defense of the Russian Federation awarded a contract for the supply of ships of project 03182Р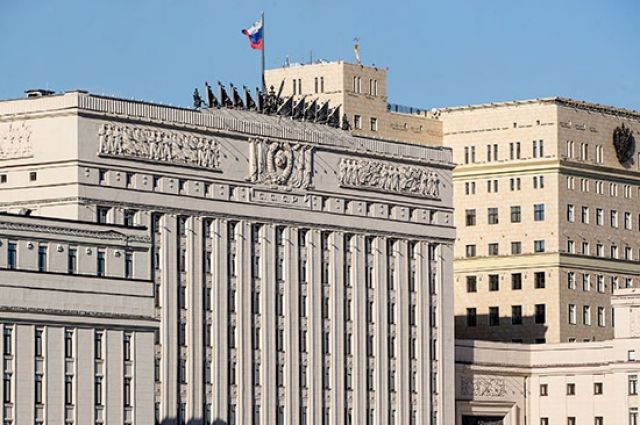 Deputy Minister of Defense of Russia Alexei Krivoruchko in the framework of the forum "Army-2022" handed over a contract for the supply of Project 03182P ships to Alexander Filippov, General Director of the Zelenodolsk Plant named after. A. M. Gorky. This was reported by TASS.
A state contract for the supply of the latest Sarmat intercontinental ballistic missiles was also signed at the forum. Roscosmos previously noted that the missiles would be put on combat duty in the Krasnoyarsk Territory by the end of the year.
In addition, the defense department changed the parameters of the state defense order, taking into account combat experience in the use of equipment. Parameters such as the current needs of the Ministry of Defense, the capabilities of Russian industry, as well as the economic situation in the country were analyzed.
Recall that the Army-2022 forum runs from 15 to 21 August. Within the framework of the forum, samples of products from more than 1,500 enterprises and organizations from Russia and other countries are presented.
Rate the material
Источник aif.ru