The immunologist assessed the danger of a variant of the omicron strain called "Fish"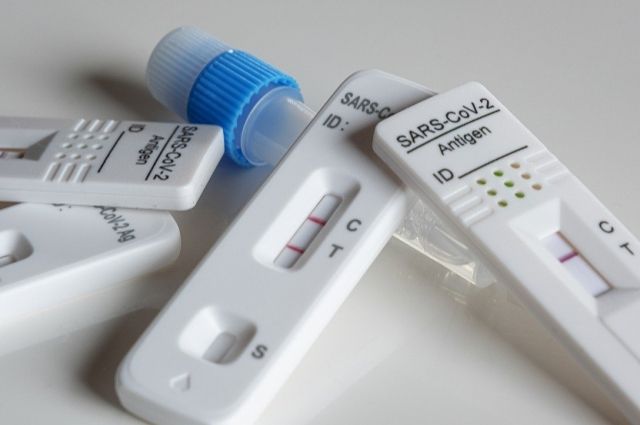 The genovariant of the omicron-strain of coronavirus, called "Fish", is primarily dangerous for citizens from risk groups, reports"Moscow 24", referring to a doctor of medical sciences, a doctor- Andrey Prodeus, an immunologist.
A variety of coronavirus, discovered earlier in India, is distinguished by a double mutation in one of the genome regions. It makes it easier for the virus to bind to cells and makes it potentially more infectious. The name "Pisces" this version of the omicron was given in honor of the constellation by analogy with the mutation "Centaur".
"First of all, the danger threatens people with chronic diseases, in particular the cardiovascular and bronchopulmonary systems, as well as kidney diseases." , – Prodeus said.
According to the specialist, the virus is also dangerous for the elderly.
At the same time, Prodeus clarified that a new mutation of the coronavirus, despite the ability to spread rapidly, may not lead to to an increase in the number of hospitalizations.
Recall that over the past day in the Russian Federation, the number of cases of COVID-19 for the first time since March 26 amounted to more than 23.7 thousand people. 56 patients have died. In connection with the increase in the incidence, virologist Olga Karpova urged Russians from risk groups to observe the mask regime.
Rate the material
Источник aif.ru