The Hydrometeorological Center told what weather to expect the Russians in September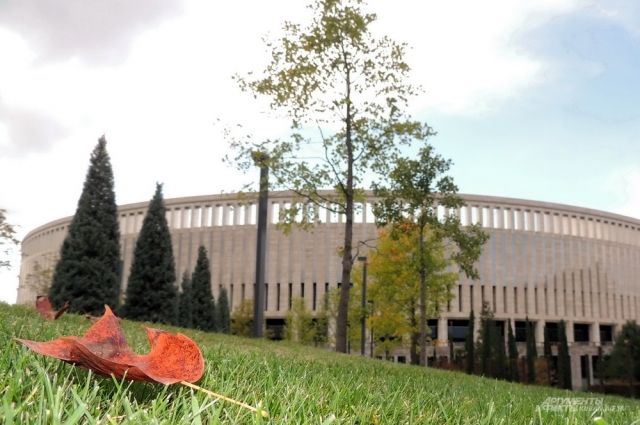 The head of the laboratory of the Hydrometeorological Center of the Russian Federation, Lyudmila Parshina, told what the weather will be like in September in different regions of the country. Rossiyskaya Gazeta writes about this.
According to the expert, the weather in the central part of Russia will be normal. At night it is expected from plus 6 to 12 degrees, during the day – from 16 to 22 degrees of heat. When it gets cold, nighttime temperatures can drop to zero, and daytime – up to plus 10 degrees.
In the south of the country, including in the Kursk and Belgorod regions, as well as in the Kuban and Crimea, it can be a couple of degrees colder than usual. In Siberia, on the contrary, the weather will be slightly warmer. In Primorye, in the south of the Khabarovsk Territory, in the Sverdlovsk, Chelyabinsk and Kurgan regions, it will be warm during the day – 17-23 degrees.
September can be rainy in the center and northwest of the country. It will not do without rain in the Arkhangelsk region, Komi, in the Urals, in the Volga region and even in resorts.
Earlier, meteorologists reported that a sharp cold snap with frosts would come at the end of this week in the regions of the Siberian Federal District.
p> Rate the material
Источник aif.ru