The Hill: Europe's commitment to green energy could lead to thousands of deaths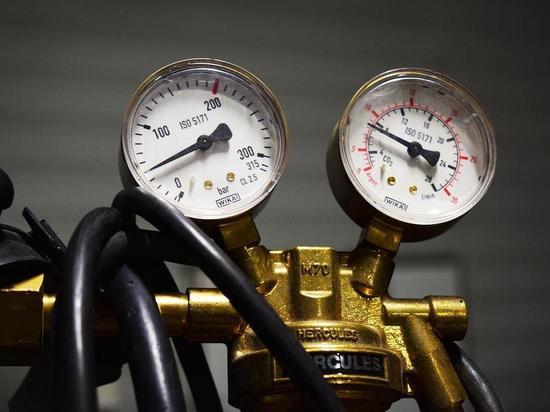 Photo: pixabay.com
Columnist Christine Tate, in an article for The Hill, said that Europe's commitment to green energy and her reckless idealism could lead to the death of hundreds of thousands of people.
According to her, the result of Europe's energy experiment could be a deadly winter.
"Combination of inflation, utopian climate initiatives, reduced production fossil fuels in the United States and the reluctance to buy Russian natural gas and oil could lead to the deaths of several hundred thousand people this winter," Tate said. energy crisis. However, all attempts to replace traditional energy with "green" turned out to be "catastrophic".
Источник www.mk.ru