The head of Krasnodar may head the government of the Kharkiv region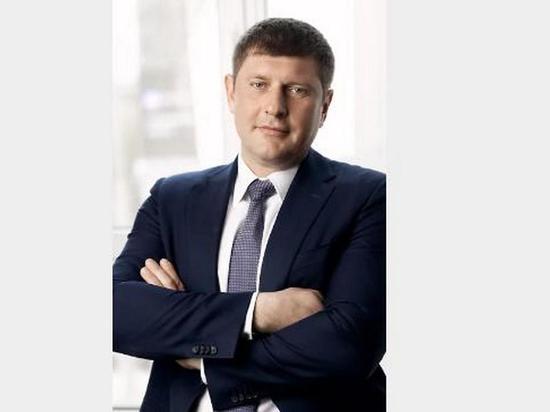 Photo: Press Service of the Administration of Krasnodar
The head of the municipal formation of the city of Krasnodar, Andrei Alekseenko, may soon move to the Kharkov region, where he will head a new government formed in the territory controlled by the Russian military. This is reported by "Kommersant" with reference to sources close to the administration of the President of the Russian Federation.
As specified, the administration of Krasnodar does not comment on this information, however, it is known that Alekseenko has already visited the Kharkiv region twice this summer under the patronage program Krasnodar over the territories of Ukraine, which are controlled by the Russian military.
It is known from open sources that Alekseenko was born in the Kuban. Graduated from the Kuban State Agrarian University with a degree in Industrial and Civil Engineering, Finance and Credit. Candidate of Economic Sciences. He went from a foreman, an engineer for the technical supervision of facilities at enterprises in the road industry and industry – to the first deputy head of the administration (governor) of the Krasnodar Territory.
Источник www.mk.ru