The expert explained that in no case should you publish on social networks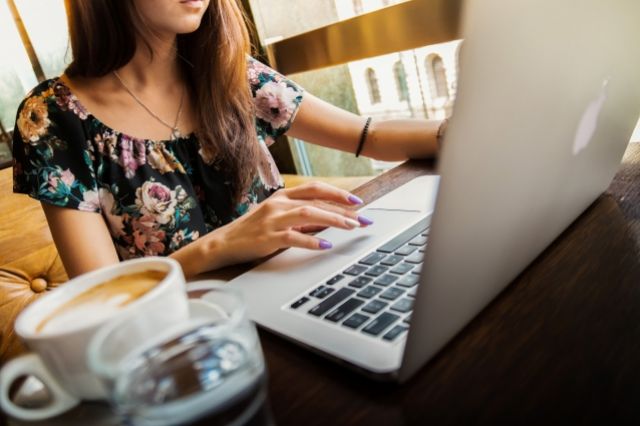 Lawyer Anatoly Mironov told what information it is better not to post on social networks for a number of reasons.
In an interview with the Prime agency; the expert noted that we are talking about personal data, for example, place of work and address of residence.
"Such information can provoke ill-wishers to undesirable actions of both fans and opponents," he explained.
For the same reasons, you should not publish information about your current location.
According to Mironov, in order to secure property, you should not write that you are not at home at the moment, but publish selfies and stories about new places you can not online, but upon returning from a trip.
The lawyer recalled that without the consent of people, in most cases, you can not post their photos on the network. It is also worth being attentive to information about labor activity, since its disclosure may violate commercial, official or medical secrets.
Earlier it was reported that Russia intends to create a state system for notarizing web pages and correspondence in instant messengers. This service is necessary to quickly capture the actions of fraudsters – before the attackers have time to delete the correspondence.
Rate the material
Источник aif.ru