Swiss customs reveals 18 violations of sanctions against Russia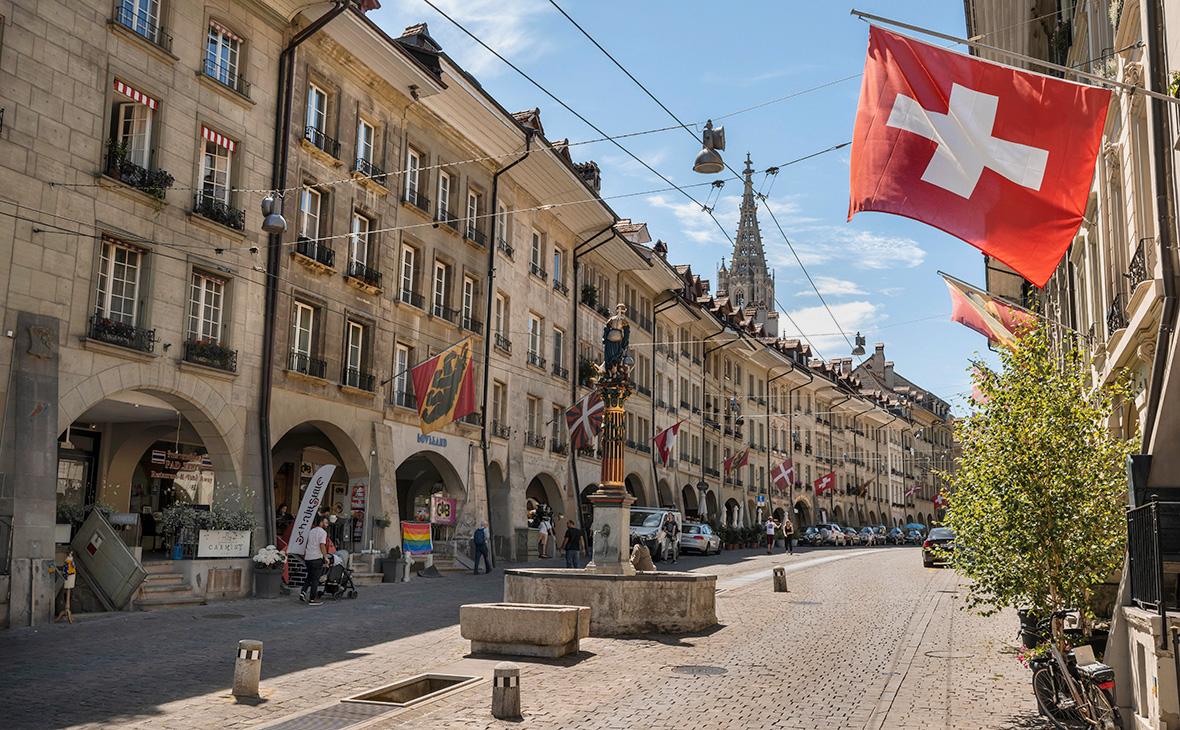 The Swiss authorities have identified 18 cases of violation of the sanctions imposed against Russia because of the military operation in Ukraine. It is reported by Bloomberg with reference to the Federal Office for Customs and Border Security. The department did not give details.
The country, despite its neutral status, decided to join the restrictive measures that the European Union introduced against Russia. On June 10, Switzerland supported the sixth EU sanctions package, which includes a partial embargo of Russian oil, as well as imposing financial restrictions and banning 100 people from entering. Among them are citizens of Russia and Belarus — military personnel, politicians, businessmen, "persons involved in the dissemination of disinformation."
Now the European Union is preparing the sixth package of sanctions. According to Reuters, Russian gold may be included in it.
On June 21, Bloomberg, citing Swiss customs data, reported that Switzerland had imported Russian gold for the first time since the beginning of the Russian military operation. About 3 tons of metal were imported into the country from Russia, which accounted for 2% of all gold imports. The agency noted that most enterprises refused to accept Russian metals after the London Bullion Market Association deprived six Russian plants of the status of suppliers of gold and silver.
The Swiss Federal Office for Customs and Border Protection later clarified that the gold of Russian origin arrived in the country from the UK. The agency did not disclose data on importers for legal reasons, but announced a check for compliance with existing sanctions.
Tags
Источник rbc.ru