Sweden and Finland did not extradite any promised terrorist to Ankara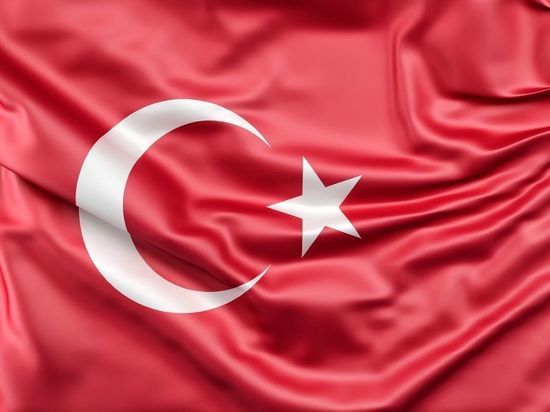 Photo: pixabay.com
Turkish Justice Minister Bekir Bozdag said on Saturday that Finland and Sweden have not yet extradited any of the people involved in terrorist activities, whose extradition is demanded by Ankara.
"Sweden and Finland have not extradited a single person involved in terrorist activities to Turkey," Bozdag stated.
According to According to him, extradition requests previously rejected by the two northern European countries have been updated by Turkey. However, "so far there is neither a positive nor a negative answer to them."
The minister's words are quoted by the NTV channel.
Earlier, Ankara stated that the memorandum signed with Finland and Sweden on the sidelines NATO summit in Madrid, the Turkish parliament may not approve if these countries do not fulfill the obligations enshrined in the memorandum on countering terrorist organizations.
The document was signed on June 28. They are removing barriers to Finland's and Sweden's accession to NATO. The condition is the establishment of cooperation between the northern countries and Turkey in the fight against terrorism, in particular with the PKK, its branches, as well as the FETO organization, which Ankara accuses of being involved in the coup attempt in 2016.
Источник www.mk.ru