SpaceX rocket launches 52 new Starlink satellites into orbit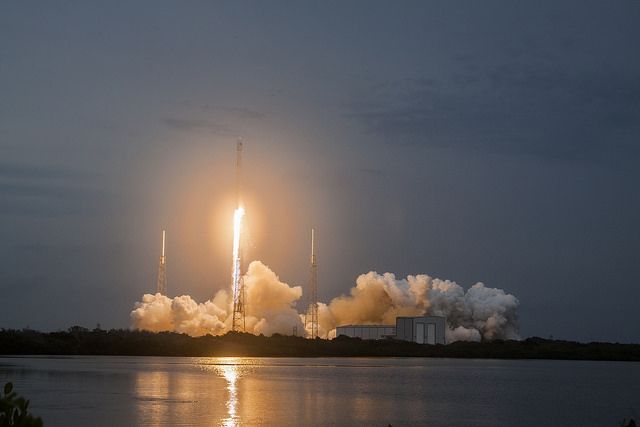 The Falcon 9 launch vehicle successfully launched another group of 52 Starlink mini-satellites into orbit, according to the press service of the SpaceX developer company.
The launch was carried out from launch complex 39A NASA's Kennedy Space Center at Cape Canaveral, Florida.
The reusable Falcon 9 first stage, which was used for launches for the third time, made a controlled vertical landing on a floating drone platform A Shortfall of Gravitas, which was located in the Atlantic.
This is the 55th launch of a group of Internet satellites into orbit as part of the Starlink project. Recall that in total SpaceX is going to deploy 11,000 satellites in orbit. The total cost of the project is estimated at ten billion dollars.
Rate the material
Источник aif.ru