Sobyanin instructed to speed up the opening of a kindergarten in Nekrasovka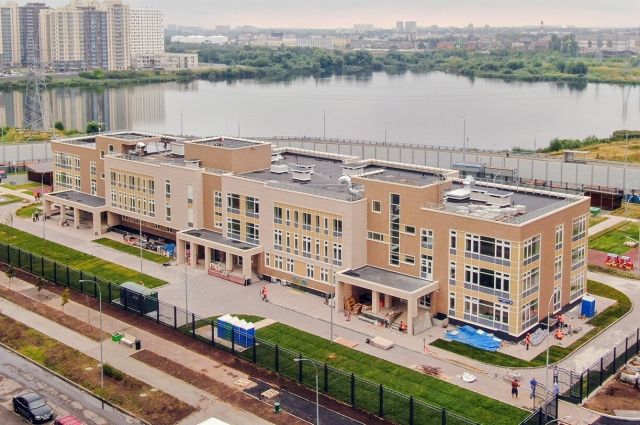 Moscow Mayor Sergei Sobyanin instructed to expedite the opening of a kindergarten under construction on the street. Lavrinenko in Nekrasovka, according to the press service of the mayor.
He asked the Department of Education to control the completion of construction and commissioning of the building.
The general director of the contractor company said that the kindergarten will start its work in September and will be able to accept 350 pupils. The building will be equipped with music and sports halls, rooms for developing activities with children, etc. The kindergarten will be able to attend children with disabilities.
Sobyanin recalled that housing was built in Nekrasovka faster than kindergartens, schools and sports facilities. In recent years, the situation has begun to change.
"We are trying to correct this situation. Over the years, 17 objects — This includes kindergartens and schools. However, [they] are still lacking," — he said, saying that six kindergartens and schools would be built by the end of the year.
In recent years, kindergartens for 2,000 children and a school for 1,100 students have been built in Nekrasovka and the Kosino-Ukhtomsky district, an ambulance substation for 20 cars, a recreation center with a swimming pool and a football field with artificial turf. Other social facilities were built and renovated. The integrated development of the districts will continue.
Also today, Sobyanin inspected the construction of the Nekrasovka sports palace, which should be completed this year and put into operation early next year.
Rate the material
Источник aif.ru