Snow fell in the Krasnoyarsk Territory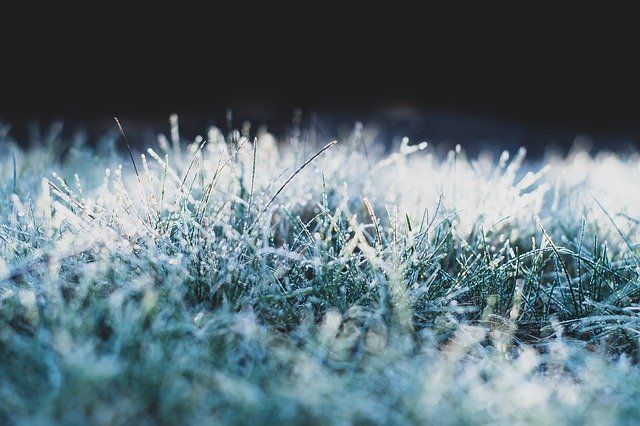 Snow has fallen in the south of the Krasnoyarsk Territory, RIA Novosti reports.
"Snow has fallen in the mountains and has not yet melted," the agency was told in the visitor center of the natural park « Ergaki».
According to the representative of the park, at present the air temperature in the mountains is about six degrees Celsius.
Last Friday, the Ministry of Emergency Situations of the region warned of possible frosts in the center and in the south regions on August 20 and 21.
Earlier, a specialist of the West Siberian Hydrometeorological Center Marina Vinogradova predicted a sharp cooling in the regions of the Siberian Federal District.
Rate the material
Источник aif.ru