Shoigu visited the Design Bureau of Mechanical Engineering in Kolomna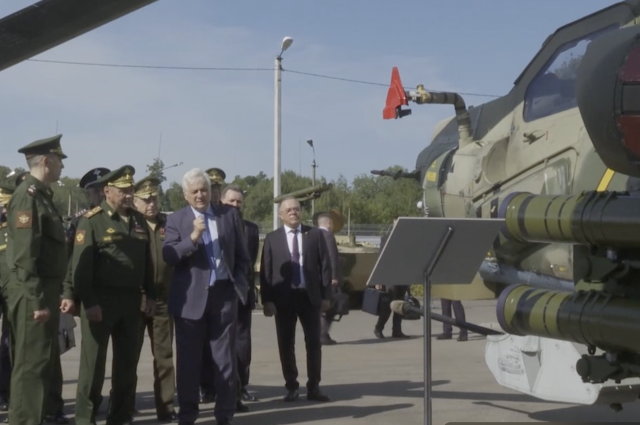 Head of the Russian Defense Ministry Sergei Shoigu inspected the implementation of the state defense order by the Research and Production Corporation "Design Bureau of Mechanical Engineering" in Kolomna near Moscow, the press service of the ministry reports.
The Minister got acquainted with the latest samples weapons, military and special equipment that the corporation produces.
Also, during the visit, Shoigu was shown the process of production and assembly of military products and the work of the enterprise's test complex.
Add, on August 11, the minister visited Tula, where he visited two enterprises of the military-industrial complex that produce equipment under the state defense order.
Rate the material
Источник aif.ru