Senator Dzhabarov assessed the consequences of Russophobia of European "dwarfs"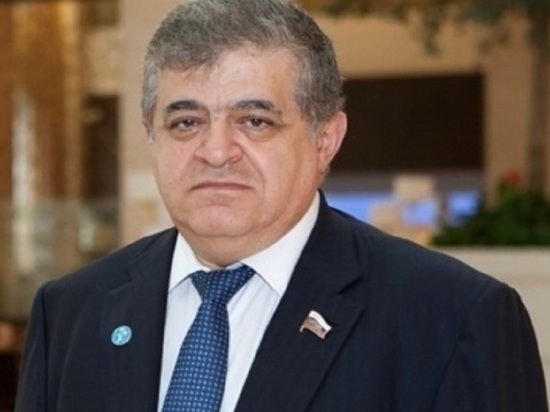 Photo: Social networks
Three European dwarfs, Estonia, Lithuania and Latvia, as well as Finland, Poland and Norway, stopped letting Russians from Schengen visas or are going to make such a decision.
According to Senator Vladimir Dzhabarov, this is how these notorious Russophobes want to prove their loyalty to Washington and London. But the main reason is that they risk almost nothing. Few of the Russian tourists or business people come to mind to visit these countries. There are no super-palaces or high-class hotels.
"As for business people, they are not eager to go there, business in these countries is breathing its last. And let's ask the European giants, do they agree to close the entry of tourists from Russia? – the senator became interested.
Dzhabarov stressed that the countries where the main tourist flows from Russia are sent have already categorically opposed such a measure. These are Portugal, Germany, Cyprus, France, Italy and Greece.
The senator said that Spain has already lost more than one billion euros this year due to covid restrictions and visa problems. These losses are caused by the non-arrival of Russians in the country.
Greece has already lost about 700 million euros. Italy, France and other European countries will sum up disappointing results by the end of the year. But the overall picture is the same.
Dzhabarov stressed that all these losses were caused by the desire to appease the British or Americans, as well as support the neo-Nazi regime in Ukraine.
See also: "Where to go on vacation in August 2022″
Источник www.mk.ru