Sadovnichiy: bachelor's degree will remain in the system of higher education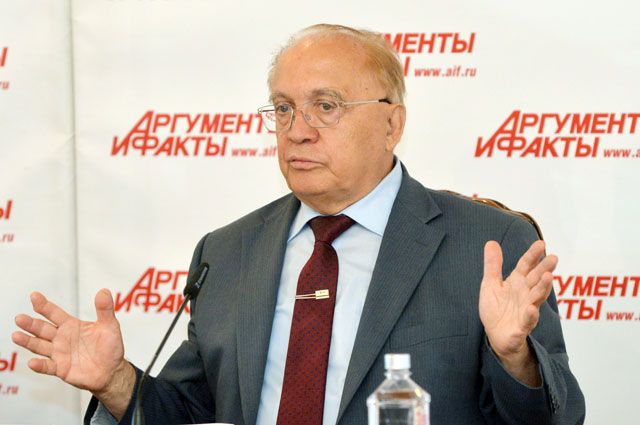 Moscow State University Rector Viktor Sadovnichy said that the new Russian education system will retain the bachelor's degree, and in some cases there will be a specialist, for example, for the exact sciences, writes RIA Novosti.
He added, that the general line in the formation of a new education system is a specialty. At the same time, postgraduate studies should be scientific, not educational.
Recall that in early April, the Bologna Group announced the termination of the representation of Russia and Belarus in all structures of the Bologna process. Minister of Higher Education and Science Valery Falkov said that in Russia the updated education system, which will replace the Bologna system, could be launched as early as the next academic year.
Meanwhile, Deputy Minister of Science and Higher Education Petr Kucherenko said, that Russia today cannot completely abandon undergraduate and graduate programs.
Rate the material
Источник aif.ru