Russian special operation in Ukraine: online broadcast July 30
News, official statements and comments, economics and sanctions
Russia continues to conduct a special military operation on the territory of Ukraine. Between the head of the Russian Foreign Ministry and the US Secretary of State, the first telephone conversation since its beginning took place. In Odessa, preparations are underway to send ships with grain with the participation of Turkey and the UN. Against the backdrop of a reduction in fuel supplies to Europe, Gazprom lays responsibility on Germany for violating contracts for gas turbines.
Read the previous day's online here.
Photo: Donetsk News Agency
09:34 Congresswoman Victoria Spartz called on the UN Secretary General to suspend the grain deal until Ukraine is secure. According to her, "Russia has achieved a significant lifting of sanctions on the export of grain and fertilizers, this agreement should be suspended until better security measures are provided for Ukraine."
09:18 < /strong>Germany announced the shipment of 16 Biber bridge-laying tanks to the Armed Forces of Ukraine. They "will allow Ukrainian troops to cross water barriers or obstacles in combat," the country's defense ministry said in a statement. It is expected that the first six systems will arrive in Ukraine this year, in autumn, ten more – already next.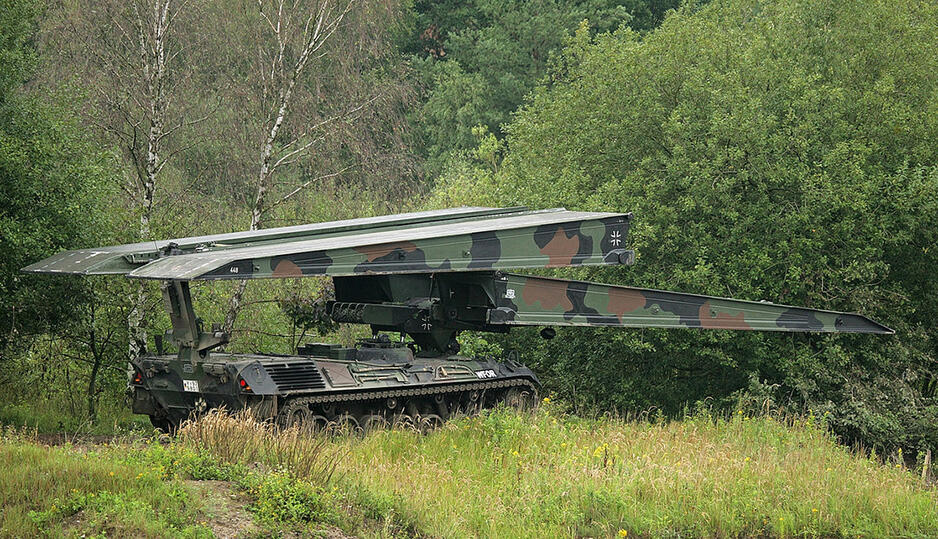 Photo: en.wikipedia.org
09:11 State Duma Speaker Volodin said on Telegram this morning that "the president is behind the missile attack on the pre-trial detention center in Yelenovka Zelensky and Washington" that "Washington and Kyiv are removing witnesses to their crimes against humanity" in order to "prevent a new Nuremberg trial, where captured Nazis would testify."
09:01 European Pravda edition writes that the Ukrainian authorities have already denied entry to Belgian Foreign Minister Aji Labib several times. The reason, allegedly, was her visit to the Crimea in 2021, when she was a TV journalist – Lyabib attended the Sevastopol culture festival. Now a diplomat, she dismissed the criticism, saying it was part of her job. The agency declined to comment.
09:00 The EU reduced the share of Russian gas in its purchases from 40% to 20%, Borrell said. According to him, Brussels "cannot work miracles" and you can't "in one night" abandon Russian energy sources.
09:00 The Bryansk governor Bogomaz said that on Saturday morning "there was an artillery shelling of the village of Lomakovka in the Starodubsky municipal district" from the territory of Ukraine. According to the head of the region, an electrical substation and several households were damaged. No casualties were reported.
Источник www.mk.ru