Russian hackers spoke about the data obtained during the hacking of Lockheed Martin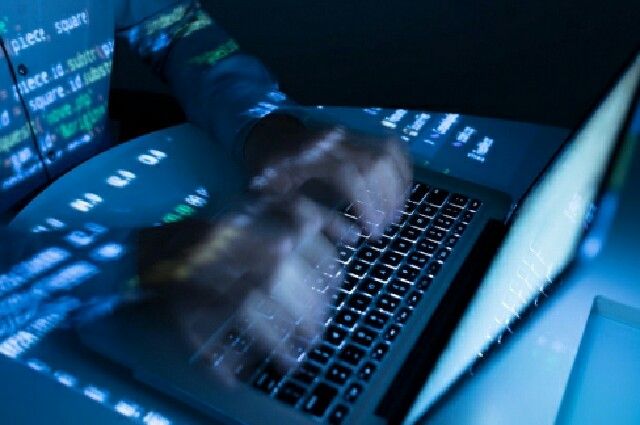 When hacking the American company Lockheed Martin, which produces multiple launch rocket systems (MLRS) HIMARS, Russian hackers from the Killnet group managed to establish that the company has been working closely with NASA for more than 10 years, RT reports.
According to the founder of Killnet, the hackers got more than 9 GB of various information.
"The most basic thing we got, — This is a collaboration with the NASA space corporation. Lockheed Martin has been working closely with the NASA satellite system for more than 10 years, – the specialist shared.
All the data received, as the head of the group specified, will be transferred to the Russian special services. The hacker also drew attention to the fact that Lockheed Martin still denies the hacking and leakage of data about employees of the enterprise, while information about employees has been sold on the black market for five dollars per login for 34 hours.
Recall that on August 10, the Russian hacker group Killnet announced that it had hacked the website of the American military-industrial corporation Lockheed Martin, which, in particular, produces HIMARS multiple launch rocket systems used in Ukraine.

The next day on its Telegram channel, the group published the data of several hundred Lockheed Martin employees, including names, emails, addresses of departments, phone numbers and personal photos.
Rate the material
Источник aif.ru