Russian engineers have created a space engine out of ceramics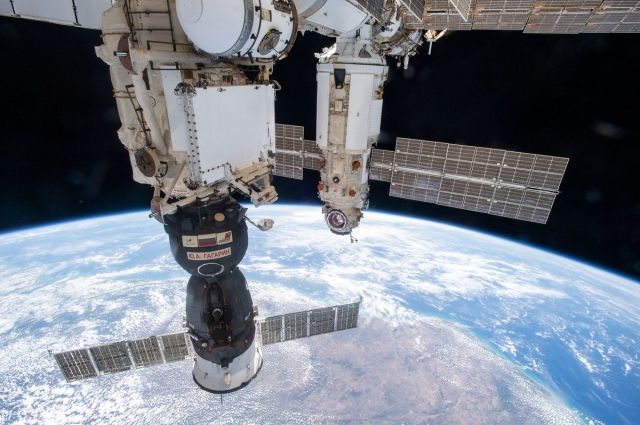 Engineers from the Russian company "Ekipo" created a ceramic engine that will reduce the mass of spacecraft, Izvestia writes.
It is specified that thanks to this development it will be possible not only to save on fuel, but also to lift more cargo into orbit. < /p>
One of the main characteristics of the engine is the so-called coefficient of performance (COP), showing the efficiency of the system in terms of energy conversion, and the higher it is, the more economical the fuel is consumed.
Formerly it was believed that that it is impossible to "glue" ceramic elements so that they are a monolithic sample, since the resulting structure will be very fragile and will not withstand any loads.
To solve this problem, engineers have developed a special technology for splicing ceramic parts: the seams are smeared with nanopastes and the parts are joined under certain temperature regimes that take into account phase transitions during the heating process.
Earlier, it became known about the plans of Russian scientists to create a new system for monitoring the space around the Earth, which will allow tracking the risks of collisions in orbit, monitoring the approach of dangerous asteroids and comets, and will also record changes in space weather.
Rate the material
Источник aif.ru