Russia launches Iranian Earth remote sensing satellite into orbit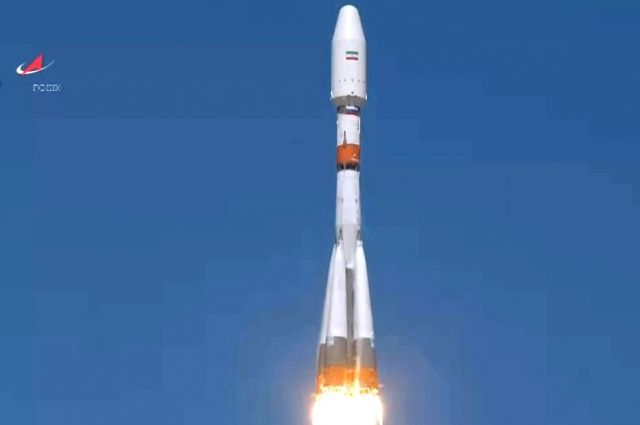 Russia has launched into orbit the Khayyam Earth remote sensing satellite, built on the order of Iran, Roscosmos said in a statement. in the Telegram channel.
An Iranian satellite was launched into orbit by a Russian Soyuz-2.1b launch vehicle launched from Baikonur. and upper stage "Frigate".
Recall, "Soyuz" together with the Iranian spacecraft and 16 Russian small vehicles launched at 08:52 Moscow time. A few minutes later, the rocket entered low-Earth orbit, and the "Fregat" delivered vehicles to target orbits.
According to the head of Roscosmos, Yuri Borisov, this launch is an important milestone in Russian-Iranian cooperation. He emphasized that the launch of the Earth remote sensing satellite paves the way for the implementation of larger projects.
"I am convinced that the topic of outer space should remain outside the political conjuncture and serve for the benefit of all mankind and world science," Borisov added.
Iranian Minister of Information and Communication Technologies Isa Zarepur also noted that today's launch is a turning point in the interaction between the Russian Federation and Iran in the field of space.
Earlier, Borisov said that in Russia it is necessary to radically restructure the work on the development and production of space satellites.
Rate the material
Источник aif.ru