Russia extended the expiration date of the Sputnik V vaccine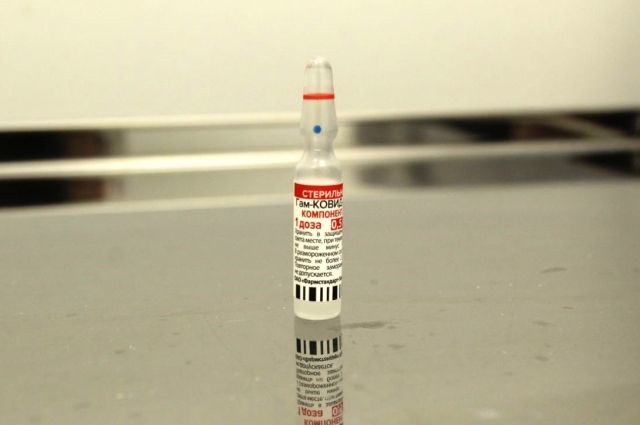 The expiration date of the vaccine "Sputnik V" to prevent coronavirus infection, they decided to extend it in Russia, TASS reports with reference to the press service of the Ministry of Health of the Russian Federation.
Now for different manufacturers, the shelf life is from six months to a year. The corresponding decision was made on the basis of an expert analysis that confirmed the effectiveness and safety of the vaccine.
Changes were made to the instructions for medical use of the drug.
It is noted that the information on a shorter shelf life indicated on the package of a vaccine produced before the extension of the term does not mean that the drug is expired.
Formerly Doctor of Medical Sciences, Head of the Department of Infectious Diseases and Epidemiology of the Russian National Research Medical University. N. I. Pirogov Vladimir Nikiforov told aif.ru that for revaccination against coronavirus, you can use the first component of Sputnik V, which is identical to the Sputnik Light vaccine.
Rate the material
Источник aif.ru