Russia considers its declaration as a sponsor of terrorism in the US as a point of no return
Foreign Ministry: Russia warned the United States about the point of no return when declaring it a sponsor of terrorism Moscow warned Washington that recognizing Russia as a "country sponsor of terrorism" would be a "point of no return," the Foreign Ministry said. They did not rule out that Russia could lower the level of diplomatic relations with the United States or even break them
Moscow warned Washington that declaring Russia a "country" sponsor of terrorism" will become the "point of no return" in relations between states, said Alexander Darchiev, director of the North American Department of the Russian Foreign Ministry, in an interview with TASS.
He described the situation in relations between the countries as "turbulent", noting that Western states, led by the United States, "trampled international law and absolute taboos in diplomatic practice." Darchiev mentioned a proposal to declare Moscow a "sponsor of terrorism." "If it [the initiative] is implemented, it will mean that Washington has crossed the point of no return with the most serious collateral damage to bilateral diplomatic relations," — warned the head of the Department of the Ministry of Foreign Affairs.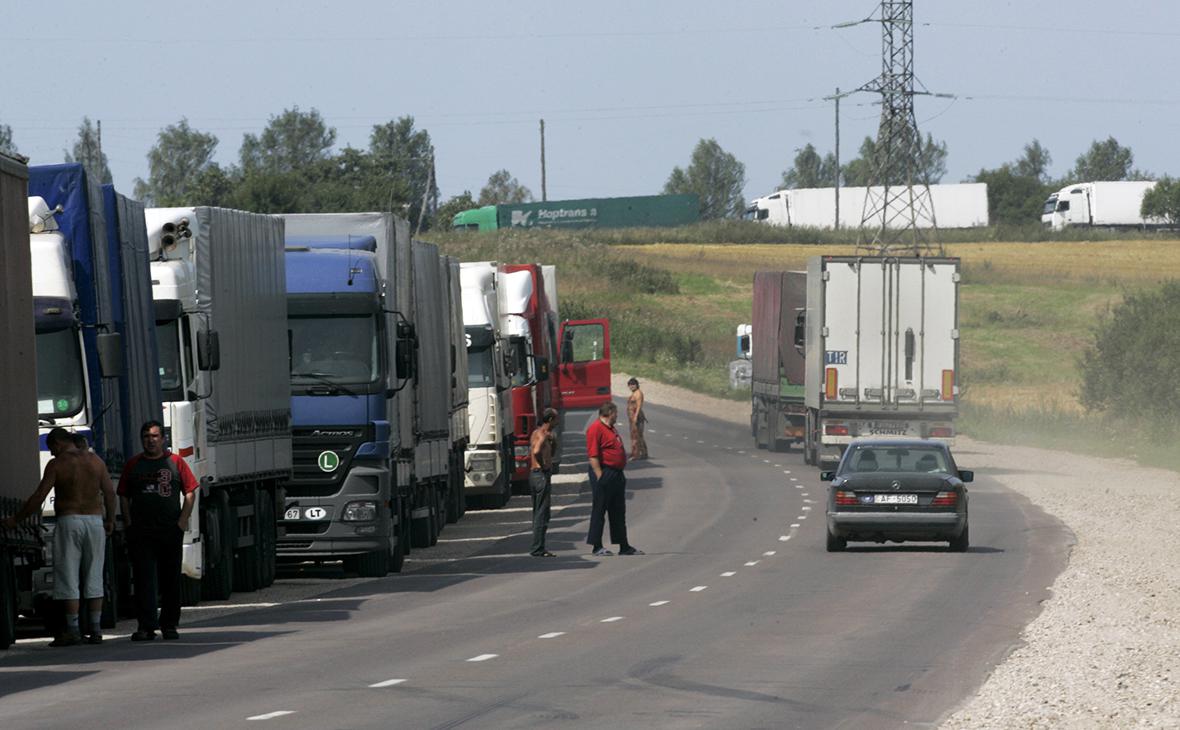 He did not rule out that in this case Russia could lower the level of diplomatic relations with the United States or even break them.
p>
Now the list of sponsors of terrorism in the United States includes four countries — Iran, North Korea, Cuba and Syria.
Being on the list means strict restrictions on interaction with this state, a ban on the export of defense goods, control over the export of dual-use products, financial and other restrictions — these measures are included in the list of anti-Russian sanctions. In addition, sanctions are envisaged against other states that maintain trade relations with a sponsor of terrorism.
In late July, the US Senate passed a resolution calling on Secretary of State Anthony Blinken to recognize Russia as a "country"; sponsor of terrorism. Later, Politico reported that Congressmen from the Democratic and Republican parties are going to submit a bill to the House of Representatives. They hope that Congress can give Moscow such a status, bypassing the State Department.
The White House said that they are studying the possibility of classifying Russia as a "country"; sponsors of terrorism. In early August, Democratic and Republican senators Richard Blumenthal and Lindsey Graham called for recognition of Russia as such, regardless of the presence or absence of support from President Joe Biden.
Read on RBC Pro Pro Bypassing direct sales: what is happening to the d2c market under sanctions Pro articles How Pakistan was on the verge of default and which countries will be next foreign currency abroad and China Articles Pro "I wake up while the world is sleeping": why the ex-head of Disney gets up at 4.15 am may lead to a severance of diplomatic relations with Washington.
This week, the Latvian Seimas recognized Russia as a "country"; sponsor of terrorism. Moscow called this decision "another manifestation of Russophobia, which has long become a" tuning fork " of Latvian foreign policy».
Authors Tags How does this concern you?
Explained in the evening newsletter
$99 per month
Источник rbc.ru