Rosprirodnadzor will check Chelyabinsk enterprises after residents complain about smog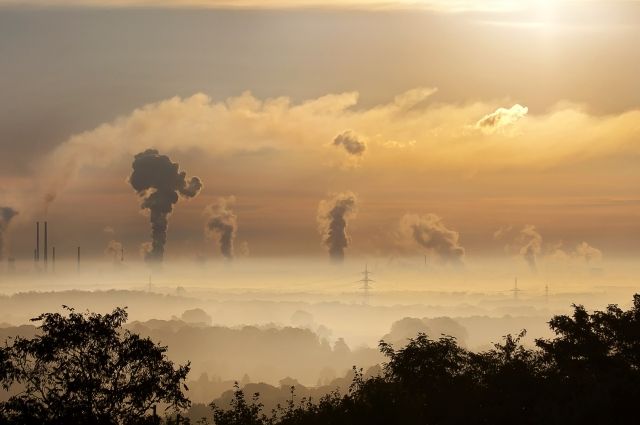 Rosprirodnadzor will conduct an unscheduled inspection of enterprises in Chelyabinsk. The reason for such actions was the complaints of residents of the city about the smog.
"The agency has already applied to the prosecutor's office for permission to conduct an unscheduled check of the main pollutants", — said the head of the department, Svetlana Radionova, in her Telegram channel.
According to the head of Rosprirodnadzor, monitoring takes place daily, measurements are analyzed from control points of the Chelyabinsk Electrometallurgical Plant. Exceeding the content of harmful substances in the air is also recorded. On August 13 alone, 26 such facts were revealed.
Earlier it was reported that Chelyabinsk was included in the Clean Air federal project. According to him, the city plans to halve emissions of pollutants into the atmosphere by 2030. From 2023, emission quotas may be set in the city. If these limits are exceeded, companies will have to pay money, which will then be used to solve environmental problems.
Rate the material
Источник aif.ru