Rosaviatsia extended the ban on flights to airports in southern Russia until August 5
Restrictions at 11 airports in the south and central part of the country have been in place since the beginning of the Russian military operation in Ukraine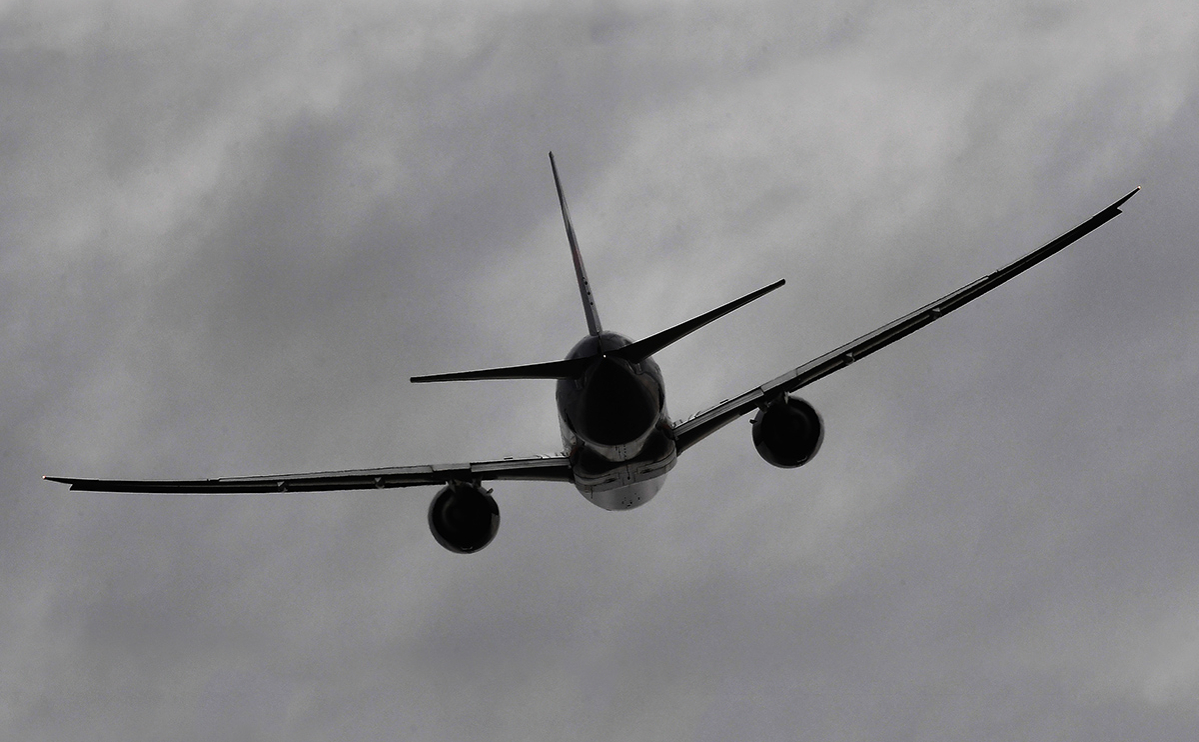 The regime of restrictions on flights to 11 airports in the south and central part of Russia has been extended until August 5, Rosaviatsia reports, reports TASS.
The regulator restricted flights to the airports of Anapa, Belgorod, Bryansk, Voronezh, Gelendzhik, Krasnodar, Kursk, Lipetsk, Rostov-on-Don, Simferopol and Elista on February 24, when Russia began conducting a special military operation in Ukraine operation. Since then, the restrictions have not been lifted, the last time they were extended six days ago— until the end of July.
Only Sochi Airport operates in the Krasnodar Territory. In May, Russian Railways launched 144 additional trains to the south, which will run to resorts in the summer.
According to the head of Crimea, Sergei Aksenov, the ability to increase the number of trains to Crimea is limited by the capacity of the railway. He said that the tourist flow for June in the republic this year turned out to be 40% less than last year, the season "fully did not take place."
Authors Tags Subscribe to VK RBC Get news faster than anyone
Источник rbc.ru