Reuters reported on the detention by Turkey of a Russian ship with "Ukrainian grain"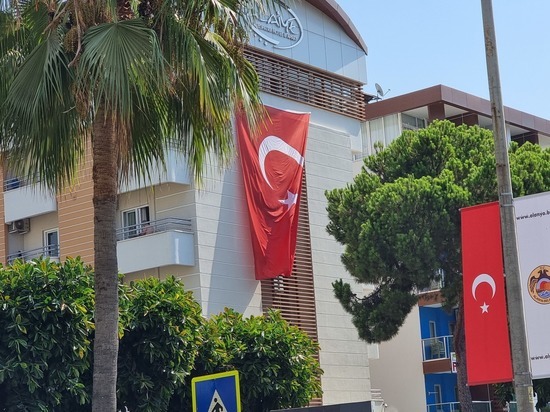 Photo: Mikhail Verny
Reuters, citing Ukrainian Ambassador to Turkey Vasily Bodnar, reported that the Turkish authorities allegedly detained a Russian cargo ship . According to Bodnar, the ship "transported Ukrainian grain."
There is no official confirmation of this information. Previously, Moscow has repeatedly rejected Kyiv's accusations that it uses Ukrainian grain.
Earlier, Reuters reported that the office of the Prosecutor General of Ukraine sent a letter to the Turkish Ministry of Justice about a ship sailing to Karasu with agricultural cargo, and asked him to detain .
Bodnar noted that the Ukrainian diplomatic mission is now cooperating with Turkey on this issue.
"Currently, the ship is standing at the entrance to the port, it is detained by the customs authorities of Turkey," he added Ukrainian ambassador.
Источник www.mk.ru