Reuters learned about US plans to allocate another $ 800 million in military assistance to Ukraine
This week, the US will announce another $800 million military aid package to Ukraine. Biden uses his powers to transfer "surplus weapons" from US stockpiles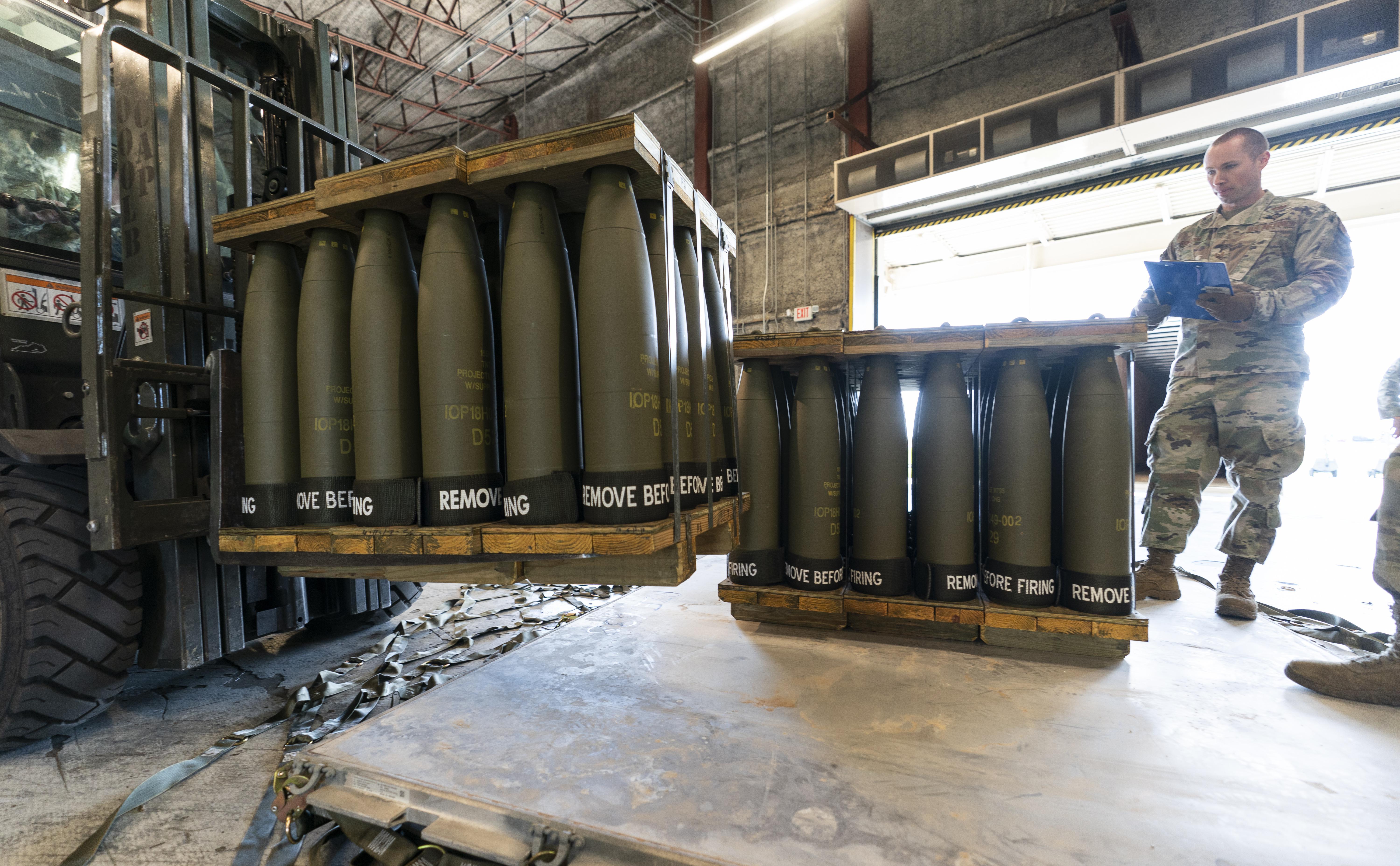 On Friday, August 19, the United States will announce a new $800 million military aid package for Ukraine, Reuters reports, citing three sources.
According to interlocutors, the President Joe Biden will use the powers of the head of state, which allows him to transfer "surplus weapons" from US stocks. The agency does not specify what kind of weapons it is.
A week earlier, on August 8, the US authorities announced that they were allocating $1 billion to help Ukraine. The package included missiles for HIMARS multiple launch rocket systems, ammunition for NASAMS anti-aircraft missile systems, 50 M113 armored medical vehicles, as well as artillery ammunition, a thousand portable anti-tank systems FGM-148 Javelin, medicines and explosives.
The total volume of US military assistance to Ukraine thus rose to $9.8 billion since the start of the Russian military operation in February.
After the start of the conflict, Western countries stepped up arms supplies to Kyiv. In particular, Ukraine received 16 HIMARS multiple launch rocket systems (MLRS) from the United States, in total the Pentagon promised more than 20 such systems. The UK also supplies the Ukrainian side with MLRS. Among other weapons sent to the country, & mdash; Javelin and NLAW anti-tank systems, Stinger anti-aircraft systems, Starstreak MANPADS and others. President of Ukraine Volodymyr Zelensky said that due to additional supplies there is an opportunity for a "tipping point" in the conflict.
The Russian authorities criticize Western arms supplies to Ukraine, arguing that this threatens to escalate and only "prolong the conflict." The Ministry of Foreign Affairs says that the supply of long-range weapons to Kyiv will lead to the fact that "the geographical objectives of the special operation will be pushed back even further",
Authors Tags
Источник rbc.ru