Putin signed a decree on the celebration of the 100th anniversary of the physicist Nikolai Basov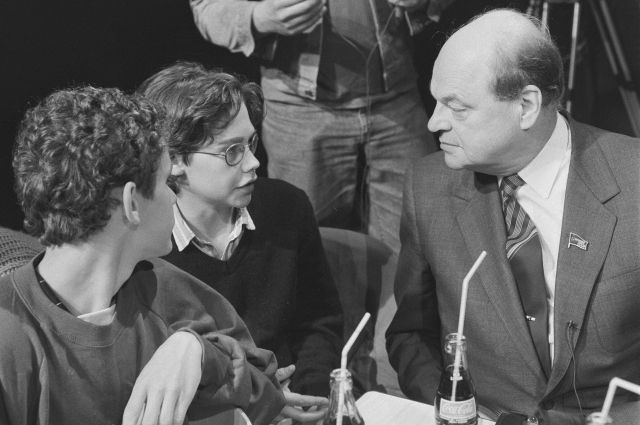 President of the Russian Federation Vladimir Putin signed a decree on the celebration of the 100th anniversary of the birth of Nobel Prize winner Nikolai Basov.
"Given the significant contribution of N.G. Basov to domestic and world science and in connection with the 100th anniversary of his birth in 2022, I decide: to accept the proposal of the government of the Russian Federation to celebrate in 2022 the 100th anniversary of the birth of N.G. Basov», – the message says.
The Cabinet of Ministers within a month should create an organizing committee for the preparation and holding of the celebration, as well as develop and approve a plan of main events.
In addition, from 2023 for graduate students of the Physics institute. P.N. Lebedev, five personal scholarships will be established to them. Basov.
Soviet and Russian physicist Nikolai Gennadyevich Basov was born on December 14, 1922 in Usman, Tambov region. He died on July 1, 2001 in Moscow.
Basov – winner of the Nobel Prize in Physics (1964) for fundamental work in the field of quantum electronics, which led to the creation of oscillators and amplifiers based on the laser principle – maser. Together with him, the Soviet scientist Alexander Prokhorov and the American Charles Hard Towns received the prize.
Last month, Russian schoolchildren became winners of the International Olympiad in Physics. All five participants received gold medals.
Rate the material
Источник aif.ru