Pamfilova announced an unprecedented low percentage of refusals to candidates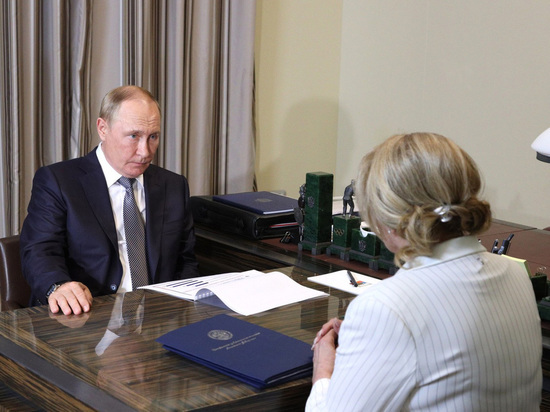 Photo: kremlin.ru
The head of the CEC of the Russian Federation, Ella Pamfilova, during a meeting with President Vladimir Putin, said that this year is recorded unprecedented a low percentage of refusals to register candidates for elections. According to her, this is an important feature of the current campaign.
"And one more feature: the campaign is going very well, with respect for each other," she added.
Pamfilova stated that the Central Election Commission "does not have a single complaint that would require consideration" at the level of the federal department.
The head of the CEC also said that candidates from 22 parties out of 24 that nominated their candidates are currently registered.< /p>
Источник www.mk.ru