Our records. News of the AiF. Kind heart"
Weekly "Argumenty i Fakty" No. 32. Take a check per capita 10/08/2022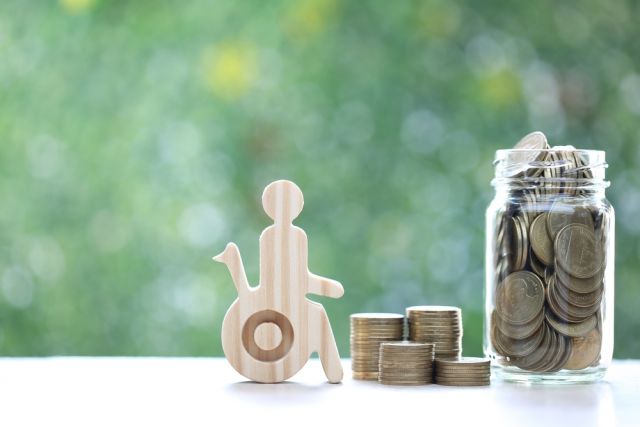 What happens if you take one life that can end at any moment, one reliable charity platform and thousands of caring people? There will be a record! With your help, we managed to close the collection for the medicine for Veronika Zamaninaon the Dobro Mail.ru platform, raising 1.7 million in just a week!
help
The drug we bought will prolong the life of the transplanted kidney to Nika and delay the re-transplantation by as much as 5 years. It is symbolic that the collection was opened on July 21, just the day Veronica comes of age. She celebrated an important date in St. Petersburg, where her sister Lika arranged a boat trip for her, and then took her to her work, to the head office of a well-known social network.
"The collection was announced among my colleagues, but we did not expect such a response. For three days we cried with happiness with my sister: we constantly updated the collection page and each time we saw a new amount there, many times higher than the one that was a minute ago, – Lika says. It is her kidney that will become the next donor for Nika. Now the sisters will have a lot of time to live, study and gain strength before re-transplantation.
Help our heroes like this:
Send 8910 SMS with the donation amount in numbers , for example "150".
For regular donations: "month [space] amount" (for example: month 150).
Please don't forget to confirm the payment by reverse SMS!
Service for subscribers of MTS, Beeline, Megafon, Tele2.
By card — in the "How to help" section at dobroe.aif.ru.
For regular donations — check "Help monthly".
Bank details: BF "AiF. Good heart TIN 7701619391, KPP 774301001. Beneficiary's bank: PJSC Sberbank of Russia Moscow, BIK 044525225, p/s 40703810838090000738, p/s 30101810400000000225.
help
By making a donation, you consent to receive information messages.
Our phone< /strong> 8 (916) 941-41-12
Thank you!
AIF. Good Heart" helps children and adults with severe and rare diseases. We provide medical, legal and psychological support to wards from the most remote regions. By supporting the foundation, you help not only them, but also their families!
help Rate the material
Источник aif.ru